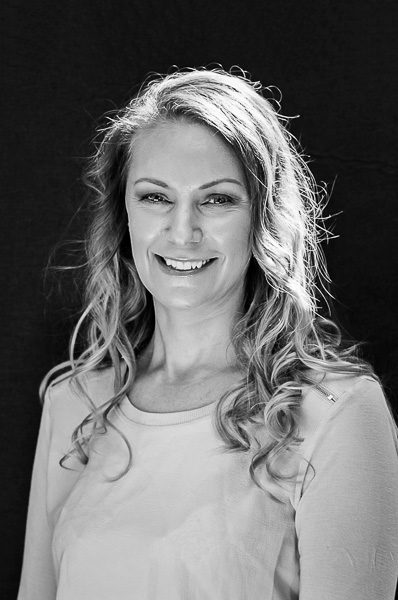 Editor's Perspective: 05 March 2020
---
"It is not happy people that are thankful, but rather thankful people that are happy."
– Anonymous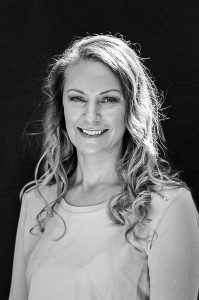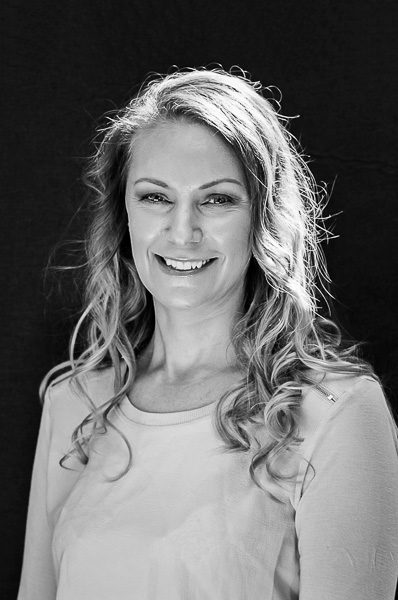 The proverb above has long been a favourite of mine, despite a complete inability to harness the wisdom within it.
It's been something I've been reflecting on during some trying times recently.
All first world problems of course. And when I break down every single one of those difficulties, it's not hard to see that every single one of them is a good problem to have.
There are things that we all take for granted — things that have become 'givens' within our day-to-day lives.
Whether it's the roof over our heads, the food on our plates or the clothes on our backs, they're there and we always expect those things to be there.
But for so many, they're not there; many lack the basic necessities of food, water and shelter.
Our unbridled access to these things makes it easy for us to get caught up with what we don't have and not appreciating what we do have.
Which is where gratitude comes in.
There is a growing body of research which shows the psychological benefits of being grateful, including feeling happier and lowering stress, depression and anxiety.
It's also contagious… when you feel that good, you make others around you feel good too!
So let's make 2020 the year of appreciation, after all, only good things can come of it. And just remember, if you're crying over spilt milk, be thankful you've got milk to cry over.
---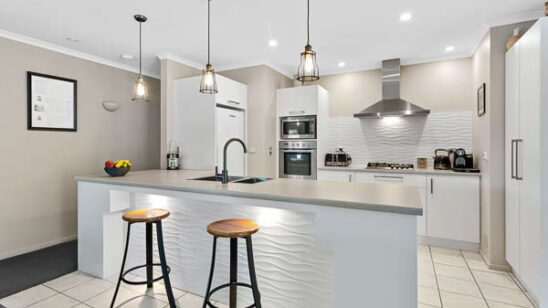 Previous Post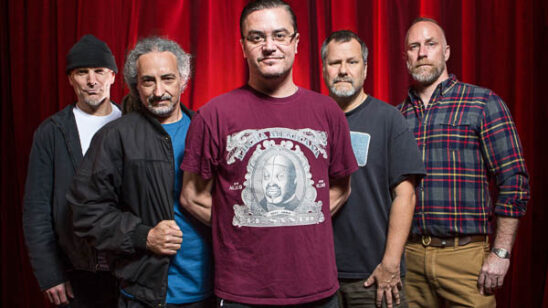 Next Post