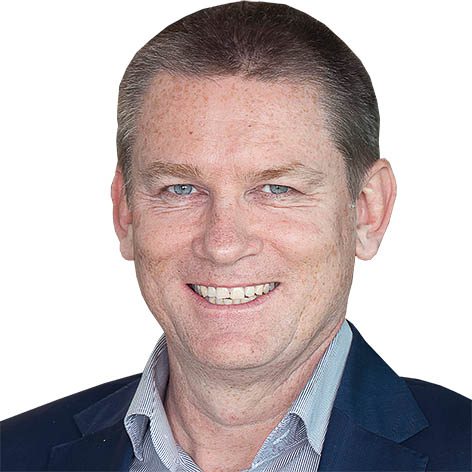 John O'Hagan: The Influencers
---
While it's a scenic part of the city, the riverside section of Oxford Terrace between Kilmore Street and Fitzgerald Avenue, known as the Avon Loop, also currently features a mix of overgrown plants and broken asphalt as a result of the earthquakes. So, we are looking forward to getting work underway in the area later this year to make this section of Oxford Terrace a safer and more pleasant place to be.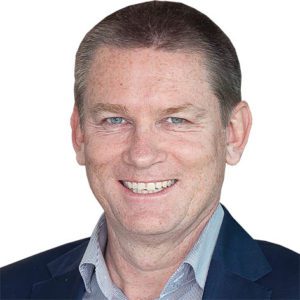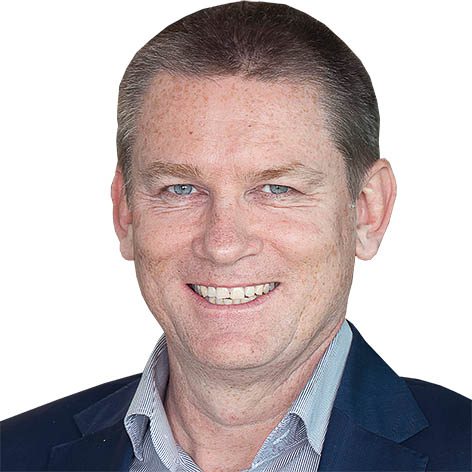 A smooth pathway for pedestrians and cyclists, boardwalk, canoe/kayak ramp, native planting and new lighting will be incorporated into the area, along with some car parking.
The Loop will also be the pedestrian/cycling connection between our recently completed work on the City Promenade and any future developments in the Residential Red Zone.
Most of the homes in the Avon Loop were removed a long time ago but we know that many former residents are still passionate about the area. While we are not carrying out any work on the former residential land, everyone agrees this project is an important step in revitalising this part of the city.
It will enable and encourage people to come back to the area by creating an easy to follow route from the Avon Loop to other key city features like the Margaret Mahy Family Playground, Victoria Square, Te Pae, The Terraces and the Canterbury Earthquake National Memorial.
We are currently evaluating tenders for the construction work and look forward to keeping you updated on our progress throughout the project, which we expect to have completed early in 2020.
---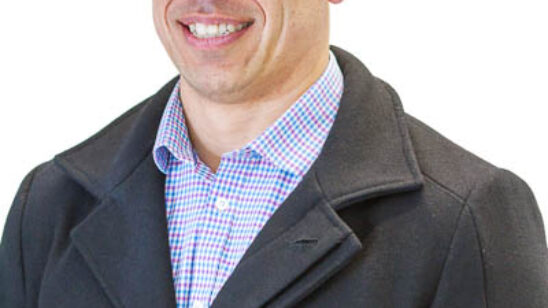 Previous Post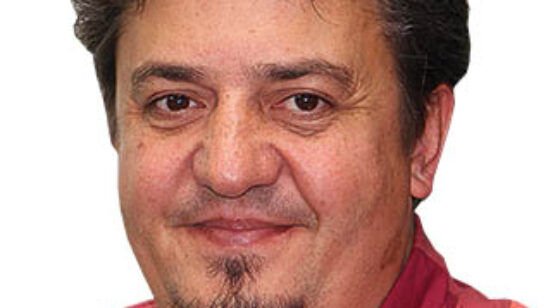 Next Post