---
In a day and age where everything happens at lightning speed, there are still times when it pays to take your time – planning a holiday is one of them.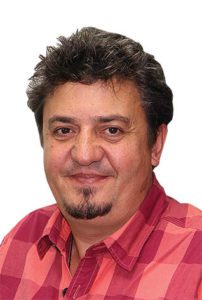 While the internet is packed with DIY travel agencies that can see you booking a holiday with a few clicks of the finger, this is one area where faster isn't necessarily better and there are plenty of benefits to booking through a professional travel agency.
Firstly, an agency isn't necessarily more expensive! With long-standing relationships with airlines and suppliers, House of Travel consultants can provide great deals to locations all over the world. In addition to competitive pricing, they're privy to many websites the public can't access.
This also enables them to create the trip of your dreams – after all, holidays are about so much more than flights and hotels! They can create bespoke holidays with every client's tastes, preferences and visions in mind. Once you've decided on where and when, they'll also make sure everything is easy. They can book rental cars, day trips, tours, and even sort the right travel insurance to suit you and your budget.
A big part of the fun of planning a holiday is looking through the incredible options available, but it can also get a little overwhelming. House of Travel consultants are trained across all aspects of the industry and, because they're world travellers themselves, they can provide you with local knowledge and secret spots to help make your trip the experience of a lifetime.
Great holidays made better together.
---