---
Nathan Roberts left school and became a builder; that was nearly twenty years ago. Since then, having worked for a couple of well-established Canterbury building firms and created a partnership, he now heads his own company.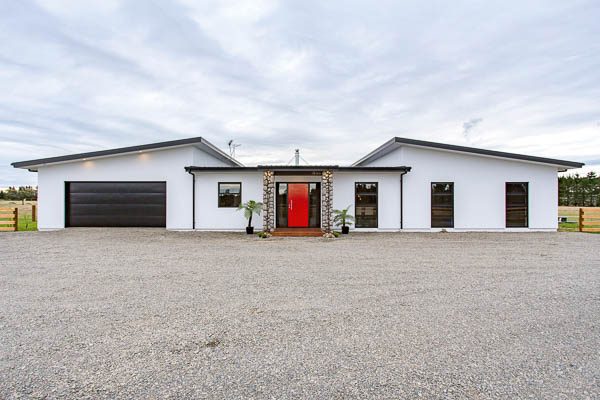 NKR Builders is an award-winning, Canterbury-based building firm. It has earned multiple Gold Awards in the Master Builder's House of the Year competitions and won Gold Reserve for a client's home in Southshore. Nathan's in charge, leading two teams of qualified builders and apprentices who have been with him for the long term. Those relationships are important for the company, he says, and even more so for his clients. The experience and trust entrenched in those working connections is at the heart of the success the company enjoys.
From large farm sheds, small (or large) alterations, shop and office fitouts, and residential builds, Nathan's focus has become high-end architecturally designed builds. That's where he feels at home. Literally. For the past three years, he and his wife Julia have been running NKR out of their home in North Canterbury. The (until recently) office of NKR was their 2017 Master Builder's House of the Year Gold Award 'Builder's Own Home' category house in West Eyreton. From there, Nathan organised the building teams and accountant Julia managed the accounts and, as the business grew, implemented systems to make it more efficient.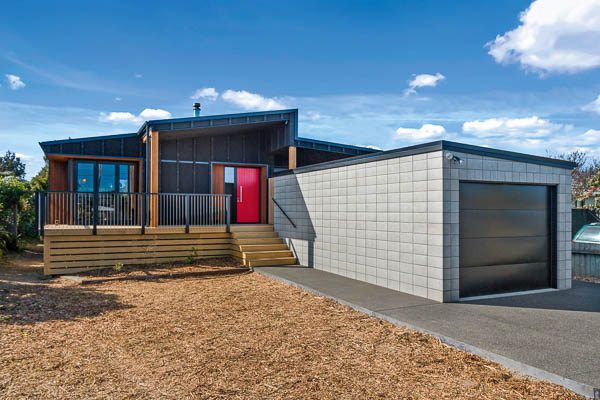 In July of this year, however, NKR fitted out and moved into a newly leased space in Sydenham, which is made up of new offices, a warehouse space where some stock is maintained and a swanky new conference room where Nathan and clients can relax with a coffee and discuss making dreams come true.
It's a display place, too. While discussing the details of your new build, you can view and choose some of the things that will feature in it; window frames and extrusions, carpet samples, drawer fronts and handles, doors and handles, weatherboard and cedar cladding profiles, lighting and light switches, joinery, paint samples, piles of brochures and literature and much more.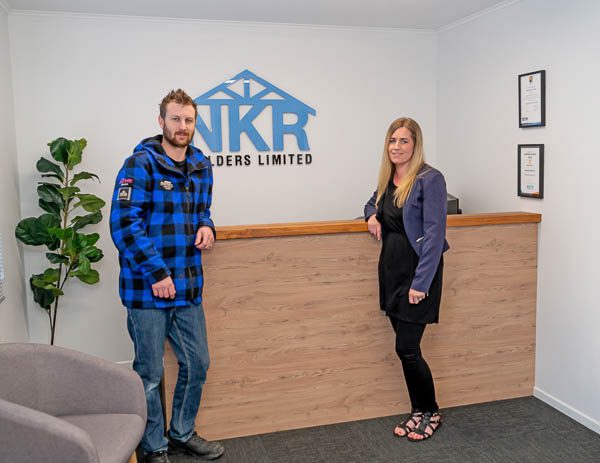 Lest it be a little overwhelming, Nathan is there every step of the way. Whether you have a design already drawn up, a sketch on an envelope, or just an idea in your mind, he can make it happen. From start to finish Nathan manages every aspect of the project, assuring complete satisfaction.
To celebrate the move to the new premises, Nathan and Julia recently put on a spread for the team and a few of their suppliers. They fired up the mobile BBQ from Hagley Windows and Doors, fed everybody and posed for a few photos.
Contact Nathan on 027 950 8118 or via the website www.nkr.co.nz. Sit down with him, have a coffee or tea and discuss your new dream home.
---