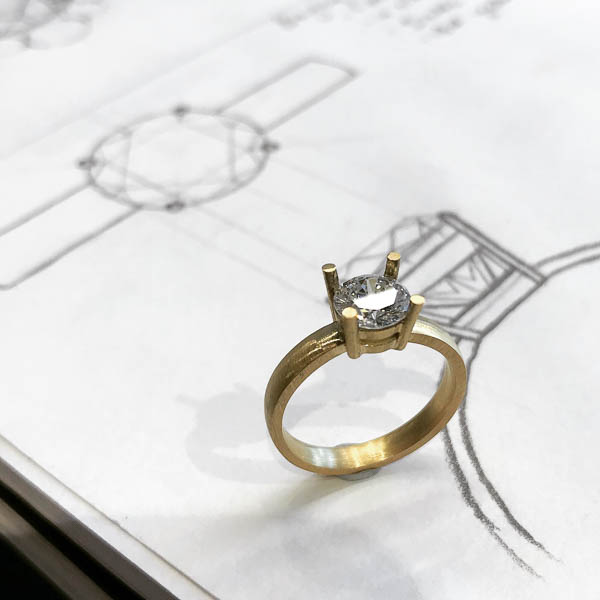 Jewellery to cherish: Via Sollertia
---
Apart from family and good health, the one thing people hold dear to their hearts is their jewellery; the thought of losing or having to part with treasured pieces would seem almost unbearable.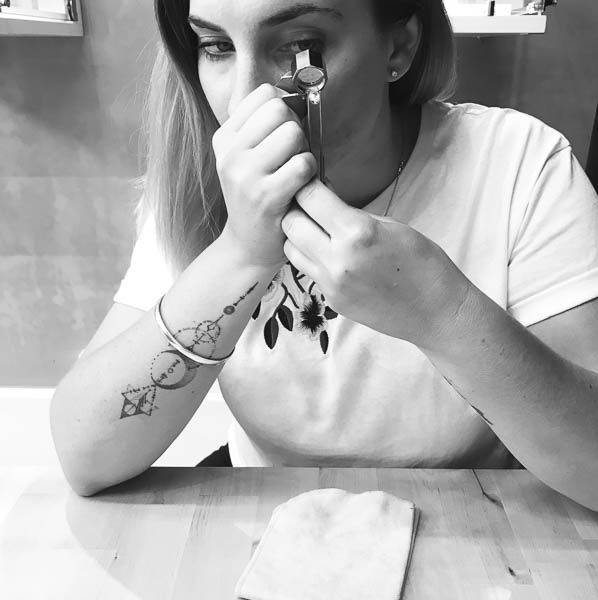 Via Sollertia has always understood this; they design jewellery to be cherished for a lifetime.
They oversee every commission from start to finish, and clients are assured nothing ever leaves the studio, as every piece is designed, handmade and completed in-house with a full-time jeweller onsite.
Clients can opt for either a bespoke, one-off design created specifically for them, or they can choose from Via Sollertia designs created before. Hand-selecting their own diamonds or gemstones makes the piece uniquely theirs.
It takes four weeks for a piece to be completed, so there's plenty of time to plan that incredibly romantic overseas proposal you've been dreaming about.
Find Via Sollertia at 11 New Regent Street, phone 03 366 8001 or visit www.viasollertia.co.nz.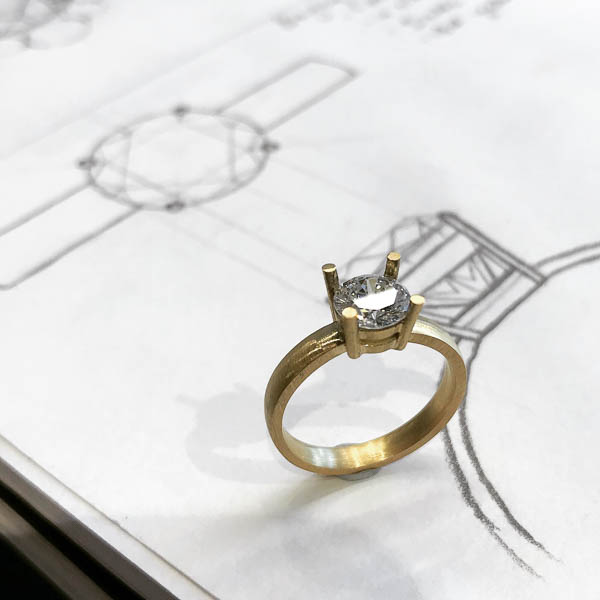 ---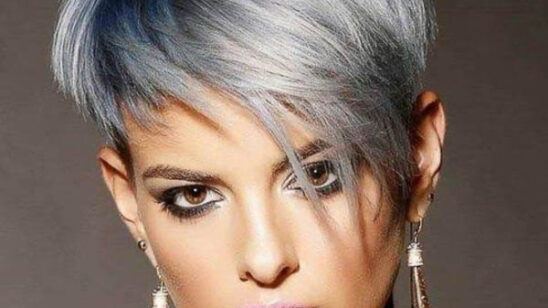 Previous Post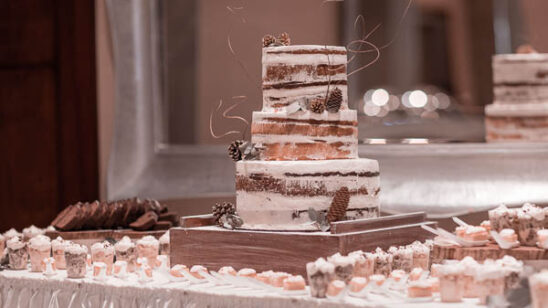 Next Post