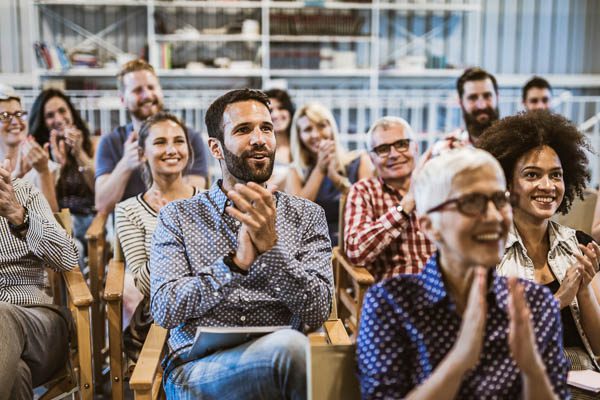 It's all in the details
---
Planning a conference this year and the list of options is overwhelming? Fancy treating your hard-working staff to a trip but you just don't know where to start? What about trying to get your head around the logistics of organising a large overseas sporting event?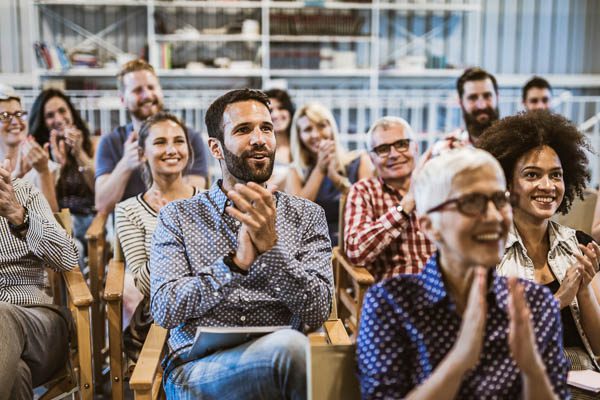 Often, this is when you need to enlist the help of the professionals and, in New Zealand, the HOT Events team is as experienced as they come.
Business Director Victoria Wales and her team have worked on projects during the Olympics, Commonwealth Games, international conferences, incentive (reward) trips and major events.
HOT Events is a division of House of Travel Christchurch City and operates within the best practice management of a TAANZ bonded travel agency.
Because they are IATA registered, it means they're able to book air travel (group and FIT) for all clients, along with pre and post travel with specialist consultants.
So, whether you're organising something locally, abroad, or you have international guests coming to visit, they're more than happy to discuss ways to help.
"We love helping people no matter how big or small the project," Victoria says.
"We arrange business travel and conferences, which can be an asset for a company if they don't want to tie up their PA with all the bookings, we know the best suppliers, experiences and value, people can have. We know who to negotiate with and what will work.
"We can help out just with venue sourcing then leave it to you, or help book flights and accommodation.
It can be a little or a lot, even to the point where we can work with your marketing team to organise goals for the event, themes, programmes and guest speakers."
Lately, the team's been working on events taking place in Fiji, Australia, Hawaii, Cape Town, Canada, New York and Buenos Aires, but Victoria stresses they don't only work offshore.
"We love hosting people who come here to New Zealand too, for conferences, incentives or sporting events. We'll organise all the coaches, transport logistics… and we can't wait to welcome people back to Christchurch."
For this reason, they're particularly excited about the opening of Te Pae Christchurch Convention Centre in October 2020, meaning a whole new range of possibilities for clients holding conferences and events.
Another boost is expected to be the announcement of direct flights into LA.
"For us to showcase our city to international clients and guests is brilliant," Victoria says.
"It is a really good way of generating revenue for the city. They eat and drink in our restaurants, stay in accommodation and sometimes they make a family holiday out of it so they're here for two to three nights and take part in activities and experiences.
"We're putting Christchurch back on the map."
For more, email events@hotevents.co.nz or phone 03 371 6816.
---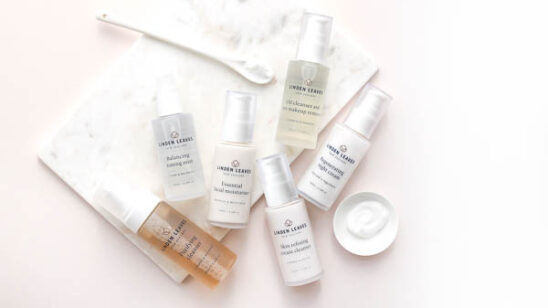 Previous Post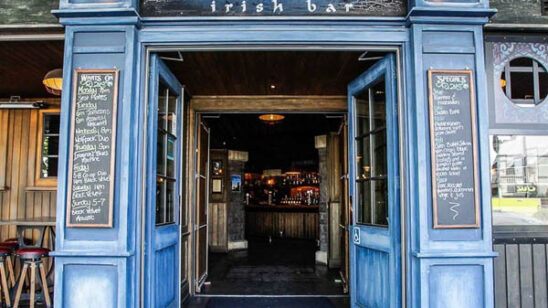 Next Post