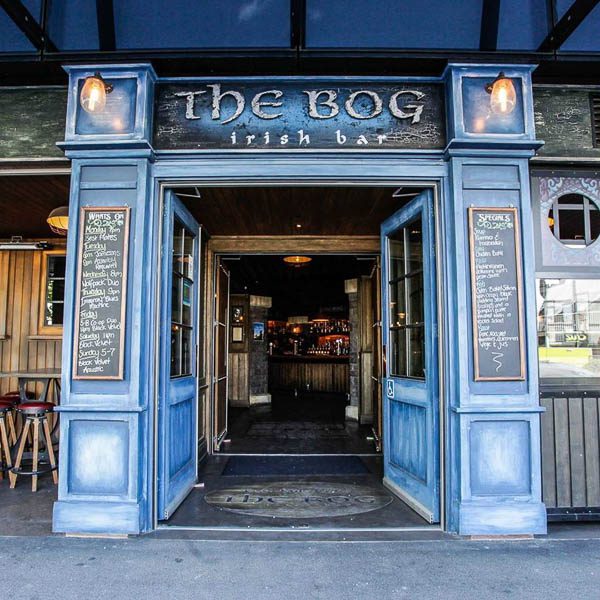 Iconic Irish bar turns 21!
---
Polish your reeling shoes, warm up your blarney, because Christchurch's very own Irish legend, The Bog Irish Bar is celebrating an amazing 21 years as one of Christchurch's favourite pubs. The week 17-23 February is packed with shenanigans to honour this milestone achievement.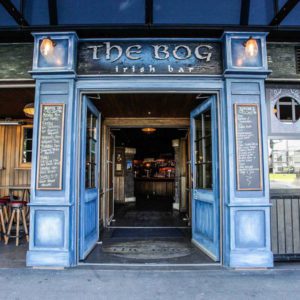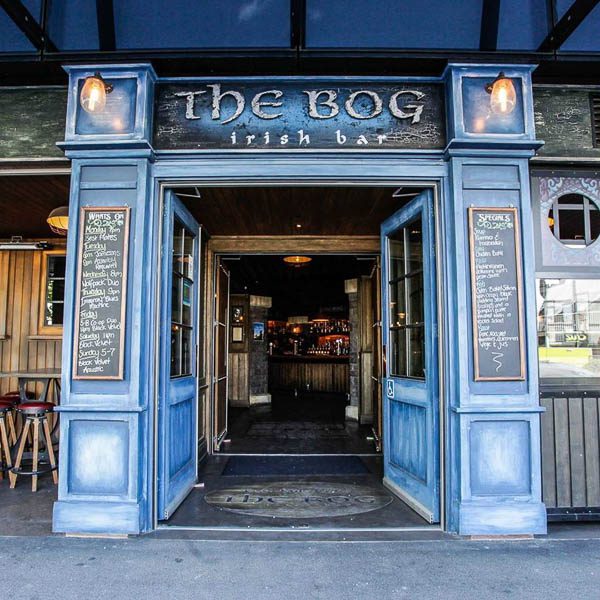 Twenty-one years ago, The Bog began in Cashel Mall within Christchurch's pre-earthquake bar and restaurant precinct.
A combination of salvaging, rebuilding and settling the Guinness created the new home in Victoria Street and the loyal and loving customer base were quick to follow.
The Bog has proved the ultimate stayer in a tough market.
"We've continued with the Irish theme the whole time – it's about the warm welcoming atmosphere, the good craic and sense of community, which in turn has created a deep loyalty that's grown into natural longevity," business partner, Darryll Park says.
In a time when an alarming number of Christchurch bars and restaurants are popping up and then shutting up shop too soon after, The Bog has noteably remained and has cemented itself as one of the longest-standing establishments in our city.
"Pubs are not about pillars and posts, they're about people and we're very proud of the hospitality The Bog has given Cantabrians for the past 21 years," Darryl says.
A noted venue for live music, many of the groups such as The Jamesons and The Black Velvet Band have been performing at The Bog since its inception.
A comfortable niche for everyone, the crowd spans the gamut from regulars meeting post-work, to late-nighters seeking to dance the weekend away.
The Bog is also a member of the "Guinness Pint Club", a global network of Irish bars rejoicing in regulars who have drunk 100 pints of Guinness within a 12-month period.
A 21-year milestone is a wonderful piece of good news for the Christchurch hospitality sector.
You're invited to join the weeklong birthday shenanigans – check out what's on at facebook.com/thebogchch.
---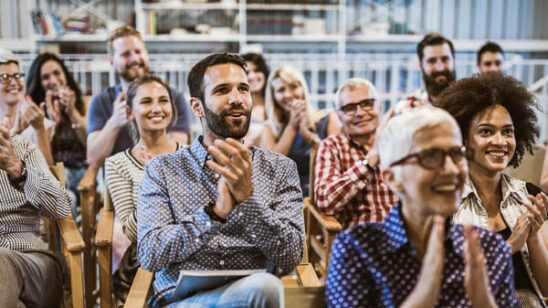 Previous Post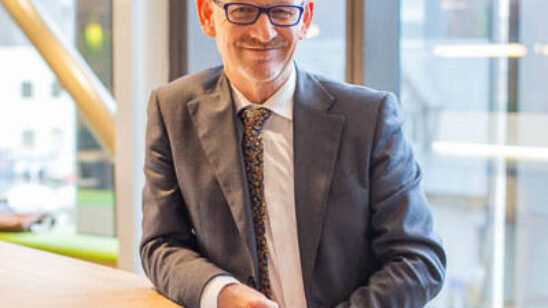 Next Post