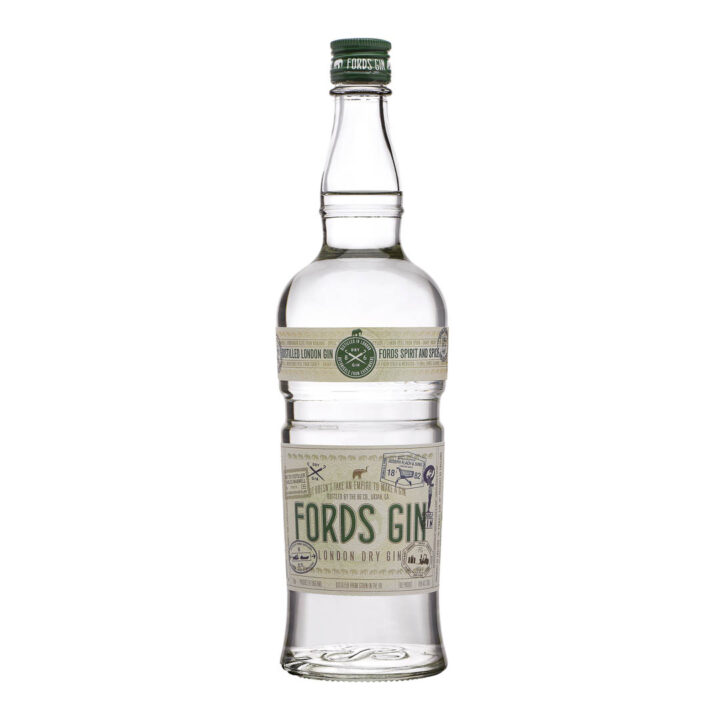 In your glass: Big Daddy's Liqour
---
A sophisticated tipple never goes astray. Metropol writer Nicholas Henare discovers the best drops at Big Daddy's liquor stores this month.
Chivas Regal 18 years
Chivas Regal was founded in 1786, with its home being in the Strathisla distillery at Keith Moray in Speyside, Scotland and is the oldest continuously operating Highland distillery.
Chivas Regal has been a market-leading Scotch whisky aged 12 years and older in Europe and Asia Pacific. This blended whisky has been the world's fourth best seller since 2016 and the winner of numerous awards and accolades.
When you first get the waft of this whisky classic, an elegant multi-layered aroma of dried fruit, spices and buttery toffee touches the nose. And that first taste? Exceptionally rich and smooth. A velvety dark chocolate palate with elegant floral flavours and a gentle sweet mellow smokiness. The finish is rich, elegant, and long. A truly complex blend with 85 flavours in every drop. A fine addition to any whisky shelf.
700ml, $89.99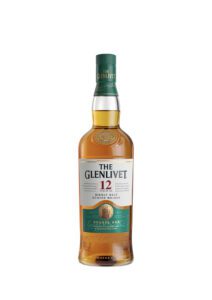 The Glenlivit 12 years
The Glenlivit is an exceptional whisky with vibrant aromas of summer meadows and tropical fruits, notably pineapple. With floral notes, there is also smooth and sweet fruit tones of fresh peaches pairs, vanilla, marzipan and fresh hazelnuts. The iconic whisky expression representing this iconic brand's Speyside-house style.
700ml, $64.99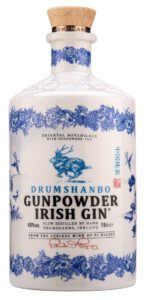 Drumshanbo Gunpowder Irish gin
This fine gin has a lot of bang for buck. A great taste of oriental botanicals it has an exceptional gin taste that will get your guns going. Made in a shed at the edge of a lake by a small Irish town, this gin really is bespoke with a mix of great citrus and gunpowder tea. Drumshanbo…BANG!
700ml, $89.99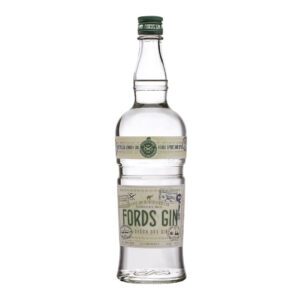 Fords London Dry Gin
Distilled in London at Thames Distillers, Fords Gin is a collaboration between eighth generation Master Distiller Charles Maxwell and Simon Ford at the 86 Company. A modern take on a classic, Fords starts with a traditional base of juniper and coriander seed and is balanced by citrus, florals and spices that are steeped for 15 hours before being distilled. Each creates the perfect, versatile base for any gin-inspired cocktail.
700ml, $59.99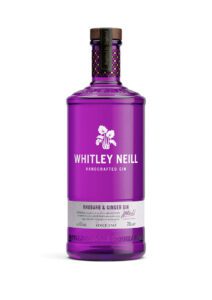 Whitley Neill Floral
A London dry gin made with African botanicals including extracts from the Baobab Tree (known as the Tree of Life). It is made in a one-hundred-year-old copper pot still, and straight from the family recipe book – eight generations later. Try with tonic and a slice of orange on a hot summer day.
700ml, $54.99
Big Daddy's Stores
Blenheim Road
280 Blenheim Rd, Riccarton
(03) 343 1523
Brougham Street
151 Waltham Road, Sydenham
03) 3665737
Eastgate
227 Linwood Avenue, Linwood
(03) 381 3660
Shirley
205 Hills Road, Shirley
(03) 386 0528
Parklands
60 Queenspark Drive, Parklands
(03) 383 2478
Hillmorton
7 Halswell Road, Hillmorton
(03) 338 7733
Rangiora
28 High Street, Rangiora
(03) 310 8200
---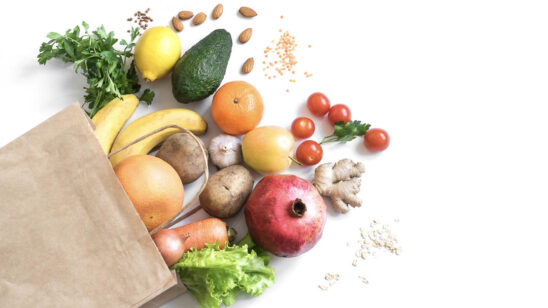 Previous Post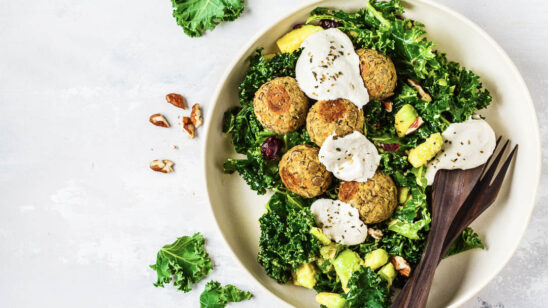 Next Post