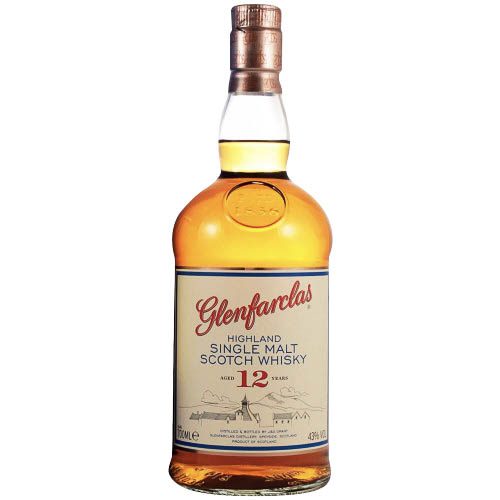 In your glass: Big Daddy's Liqour
---
Did you know that the word "whisky" means that it comes from Scotland, and "Scotch" and "whiskey" (with an e) generally means that it comes from Ireland? Every beverage has a story and each its own taste, colour and nuance – and it's these nuances that make choosing your beverage something very personal.
I catch up with Big Daddy's regularly to see what's new each week, and see first-hand the great pride taken in making sure that the world's finest whiskies, gins, liqueurs, champagnes and so much more are brought to you.
A whisky-loving friend had doubts that Big Daddy's collection could be as diverse as his taste, but his jaw dropped as we perused the stock at the Blenheim Road store.
It isn't just about surprising even the most elite of beverage connoisseurs, even if you don't know your Laphroaigs from your Glenmorangies, a great drink awaits you at a great price so everyone can enjoy something special.
So as the Scottish say when raising a glass, Slainte!
Chivas Regal
Rich and sweet with concentrated notes of red stewed apples, homemade orange marmalade, honey, cinnamon and juicy sultanas, selectively finished in Cognac casks. The standard of any gentleman's whisky cabinet.
700ml, $49.99
Glenfarclas 12 year single malt whisk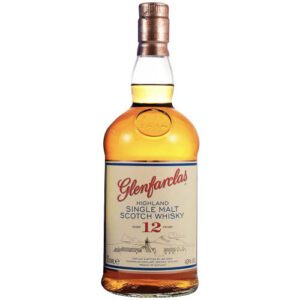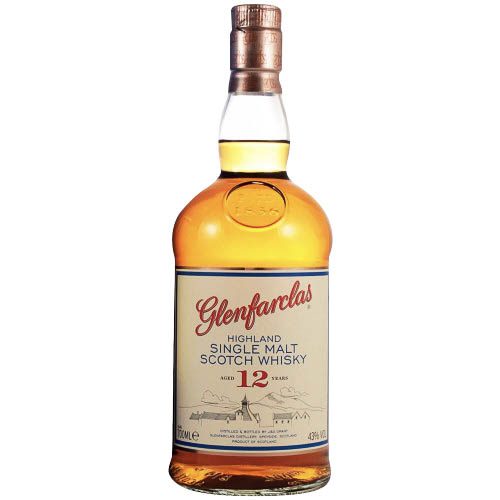 Matured in 100 percent Oloroso sherry casks this tastes of fresh and beautifully light sherried fruit with a spicy sweetness and a hint of sappy oak. Full-bodied with a spicy finish.
1 litre, $82.99
The Botanist Islay Dry Gin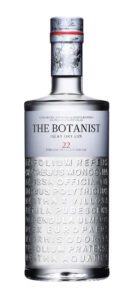 This comes from the same distillery responsible for the Scottish Single Malt Bruichladdich. The combination of nine classic gin botanicals and 22 locally sourced herbs and flowers makes this gin a true exploration of the botanical heritage of the Isle of Islay.
700ml, $79.99
Laughing Club Gin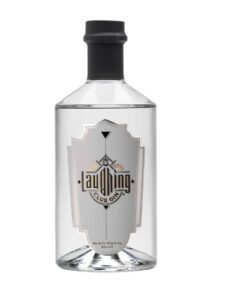 In 1928 at Raffles Hotel in Singapore the legendary raconteur Lord Geoffrey Reardon founded the Laughing Club. Now, the exclusive recipe he created has been brought back. Combining deep artisan water with exotic botanicals triple distilled in copper pot stills – this is like drinking silk.
700ml, $79.99
Knockando

Knockando has been producing whisky in Moray since 1898 in the Strathspey whisky producing area of Scotland. From a small village surrounded by trees, this single malt 12-year-old isn't complex but has a great fruit sweetness with notes of cinnamon and toffee.
700ml, $79.99
---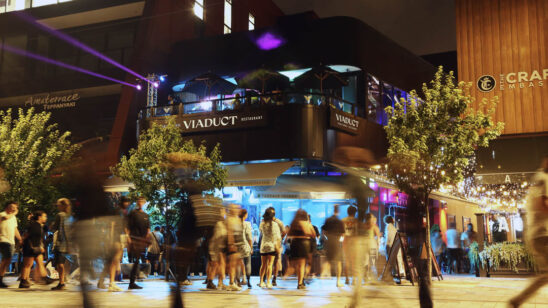 Previous Post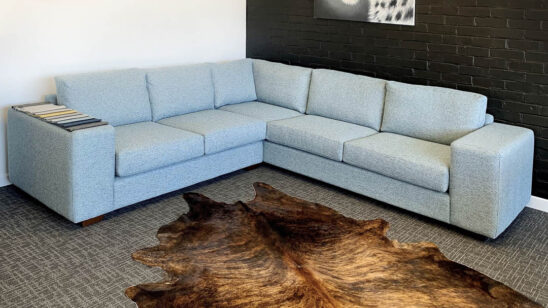 Next Post