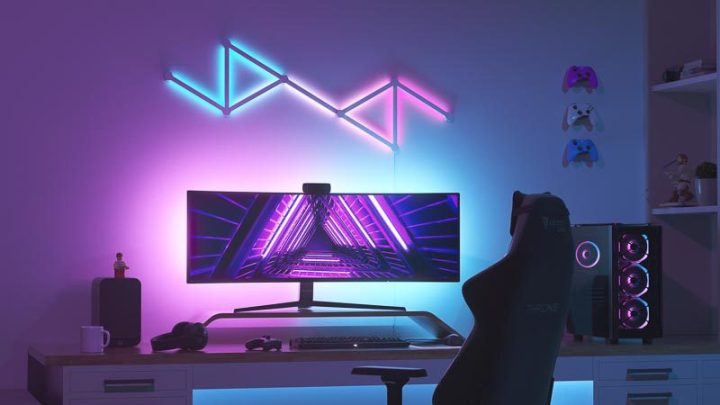 I'm in the mood for lighting
Customisable lighting helps set the mood, and enhance the experience of almost any occasion. Metropol's Gadget Guru Ian Knott explores some very clever options.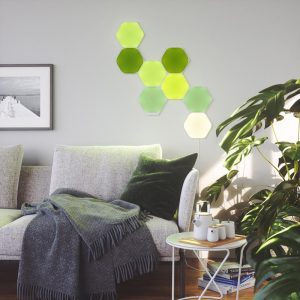 Whether it's a romantic night in, an action movie night, sporting occasion, video game session, or just some ambient room lighting; being able to change colours and brightness is very handy.
Nanoleaf has several different options available, one (or more) of which will suit any room, home, or décor.
The latest in their range is the Nanoleaf Elements – a set of seven hexagonal, faux woodgrain lighting panels that look stunning in any environment. While only displaying one colour, the Elements can be adjusted for brightness, warmth, and pattern, using the accompanying app, or your preferred home automation system.
They look gorgeous in a bedroom setting (such as pictured above), or in a room with plentiful greenery or neutral tones.
For the more adventurous, Nanoleaf Shapes are a set of nine hexagonal tiles that can display more than 16 million colours in any motion sequence you can imagine.
Either use the app to create your own design, or pick one from a library of thousands uploaded by Nanoleaf users.
Shapes are also touch sensitive, so can react to the lightest touch, and to sound too. This can produce great ambient effects on movie nights, especially for jump-scares.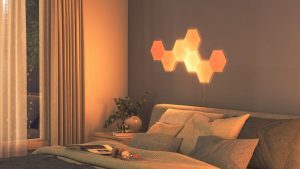 Nanoleaf Lines are a set of nine connectable "sticks" that can also display any sequence in any colour, along with having sound activation if you wish. They make a fantastic addition to a gaming or entertainment room.
More than one set can be combined, although multiple power supplies will be needed after a certain amount of tiles is reached.
All wall-mounted Nanoleaf options use 3M removable strips, so you'll need a few spare strips if you decide to change up your designs. They are remarkably easy to set up too, with the QR code and user-friendly app walking you through the whole process.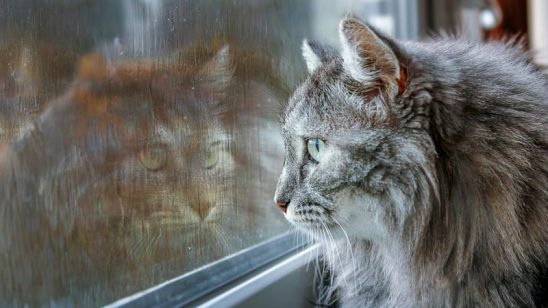 Previous Post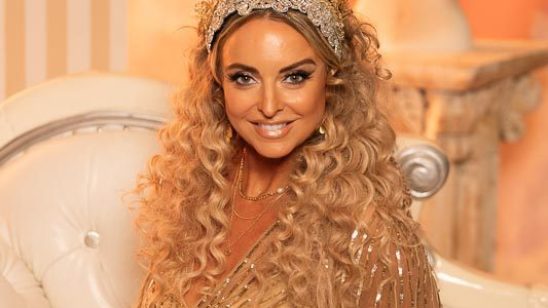 Next Post