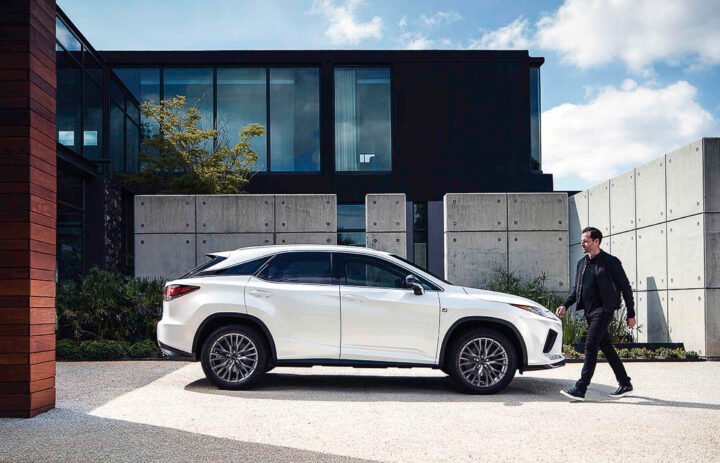 Hybrid Minds
---
Since 2018, Lexus sales of hybrid vehicles have pretty much doubled. Last year saw close to 70 percent of new Lexus buyers opt for a hybrid over petrol. And it's no surprise – the gains for going hybrid are considerable.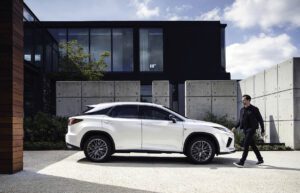 Unlike plug-in electric cars, you have the benefit of the battery constantly charging as the petrol and electric motor work in harmony together.
It doesn't matter whether you are cruising, slowing down, or braking, the system is constantly recovering and storing energy for use later.
You can also remain in silent full electric, or EV mode up to speeds of 50km/h. Delivery of power, thanks to hybrid drive, is more linear thanks to that extra helping of the low-down torque electric drive can provide.
The hybrid system also reduces your carbon footprint by emitting significantly less emissions than a conventional petrol engine. Add all of these features together, and you aren't dipping into your wallet as much when at the pump.
Lexus have a knack for getting the harmony of petrol and Hybrid power pretty much spot on. This tech has been part of the Lexus SUV family for almost two decades now, debuting with the original RX400h in 2004.
It's a small wonder sales of Lexus Hybrid vehicles are on the up.
---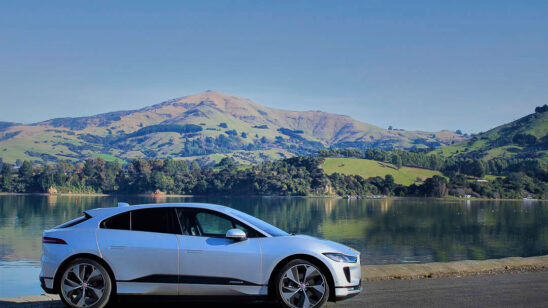 Previous Post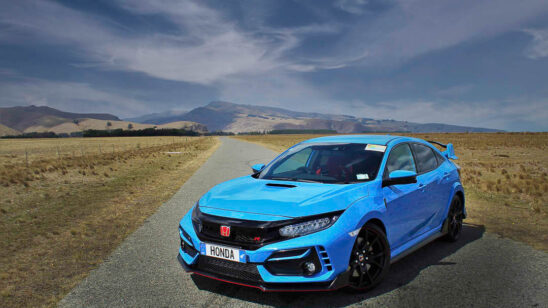 Next Post