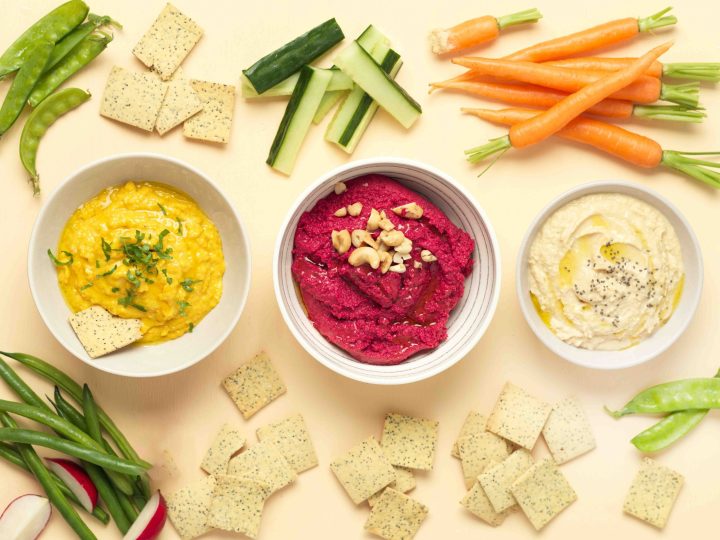 Hummus three ways
Ingredients 
Classic
400g can chickpeas (or 350g cooked chickpeas)
1/4 – 1/2 small clove garlic, chopped
2–3 tsp hulled tahini (optional)
Juice of 1/2 – 1 lemon
2–3 Tbps extra-virgin olive oil
About 1/4 cup ice cold water
Method
Drain chickpeas, rinse well and tip into a food processor. Add garlic and tahini (if using) and blitz until well combined, scraping down the sides of the bowl of the food processor as necessary.
Add lemon juice, olive oil and a little pinch of salt and continue blitzing. With the motor still running, drizzle in the iced water and continue blitzing until super creamy and smooth. Taste and season with more lemon juice if needed. Season with a little salt and pepper to taste.
Butternut hummus 
Preheat oven to 220°C. Roughly chop 500g of butternut pumpkin (or kūmara or pumpkin). Deseed and place on a tray lined with baking paper. Toss with a little olive oil. Roast until very soft and just starting to caramelise (turn once during cooking). Allow to cool completely and discard skin. Follow classic hummus recipe and add the roasted butternut to food processor in Step 2.
Beetroot and Cashew Hummus
Follow classic hummus recipe and add 1 small cooked and cooled beetroot, along with 1/2 cup unsalted roast cashew nuts, to food processor in Step 2.
Recipes and images extracted from YUM! by Nadia Lim, Annabel Inglis and Dieticians Jenny Douglas and Lisa Daniels, Published by Nude Food Inc, RRP: $55.00. Photography by Matt Quérée and Isabella Harrex.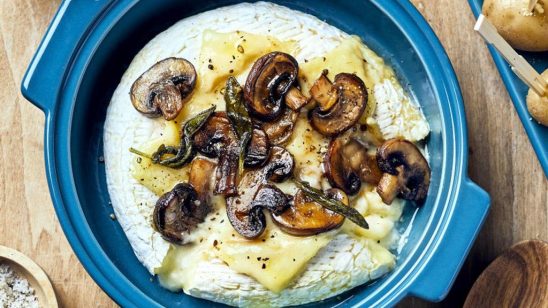 Previous Post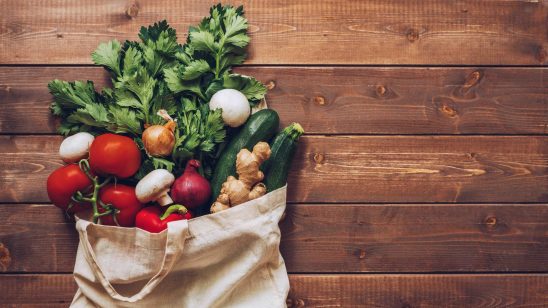 Next Post