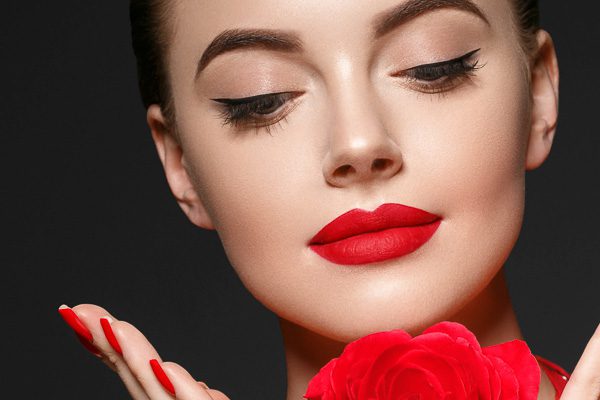 How to get the perfect pout: Skin Rejuvenation Clinic
---
Lip fillers are probably the most popular cosmetic treatment right now and even if you haven't got them, chances are you have thought about trying them.

The problem is – it's scary! We have all seen those over-inflated duck lips on the internet and TV. It's really important that you are happy with the final result. So, to make sure your lips look as natural as possible, flatter your face and balance with your unique facial features, we asked Dr Brigid Lee from the Skin Rejuvenation Clinic and an International Trainer for Galderma, for her top tips for using lip fillers to achieve the most natural and youthful lips.
Start with a small amount of filler! Kylie Kardashian's over-inflated pout would take about 3mls (at least!) so 1ml will give a subtle, natural result.


---

Teeth support the lips, so uneven teeth can mean uneven lips. You might need to see your dentist first.


---

A good injector will look at the face as a whole to see how fuller lips will affect its overall proportions. Sometimes volume loss in other areas can affect the way the lips look. Amazing lips can look overdone if the tissue surrounding them is saggy. Your chin may be injected, as the chin can affect the balance of the lower to upper lip.


---

The most common side effects are bruising, tenderness and swelling. There are important blood vessels in this area so it's very important the person injecting understands anatomy well and knows how to avoid hitting or getting product into those vessels to avoid permanent scarring and disfigurement.
---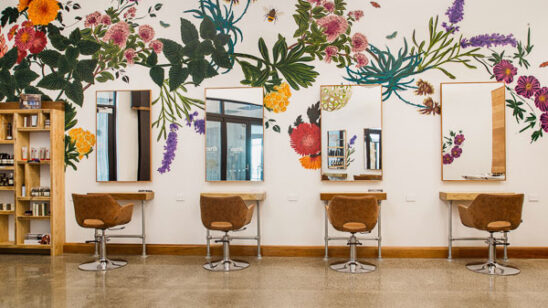 Previous Post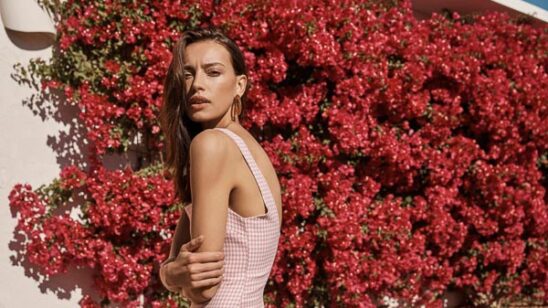 Next Post