---
Christchurch Casino New Zealand Trotting Cup Day – 11 November 2019 – is one of the hottest events on the Christchurch social calendar. So it's not surprising that we're already turning to magazines, celebrities and designers for inspiration. After all, for almost as far back as memory permits, horse racing has been entwined almost inextricably with fashion.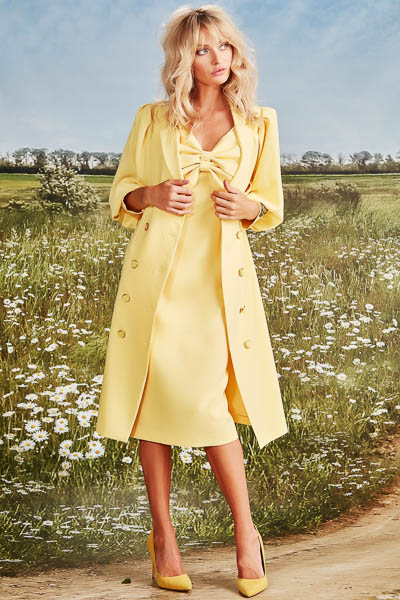 Liberating, playful and just occasionally dismissive of convention, Cup Day is one of the few times of the year when you can get away with extreme patterns, bold colour combos and out-of-this-world headpieces, while over the top accessories are par for the course.
Despite the bold vibrancy of racewear, there's quite critically a dress code and it errs on the side of tradition. So while dresses or trouser suits can be worn, as can strapless and sheer-strap styles, a jacket or blazer and a fascinator or hat will add the regal touch that is deemed necessary for a day at the races.
Fashion Week – both in New Zealand and Australia, or New York's very own – is packed with inspiration and this year is no different. One of the hottest trends to emerge this year is the trusty two-piece or 'co-ord' set.
The winner of the crown at Auckland Cup Day's Style Stakes this year took out the top prize with a classic two-piece suit by New Zealand designer Adrienne Winkelmann, accompanied with a straw hat.
Meanwhile, Australian designer Alice McCall has used the 1960s as the inspiration for her latest collection and one of the featured pieces is a woven metallic two-piece, showing that yes, metallic too is back.
With many designers going for monochrome or metallic this year, it gives off the sense that Gatsby is back in town. Layered slip dresses are defying all expectations this year thanks to designer Micheal Lo Sordo. By adding a feather fascinator on your perfectly styled hair, you may as well be in a time machine back to the 1920s.
Another trend we're expecting to see a lot this year is a delicate floral designs which have been coming through strong from numerous leading designers. Cup Day is, after all, poised to give a nod to the season of new beginnings and nothing says spring like blooming flowers.
But perhaps the biggest trends of the year is the midi dress. It is a safe, comfortable option which looks fabulous on anyone. Buy well and you can keep this stylish staple in your closet ready to dress up and down for the rest of the year.
Most importantly, have fun with your fashion, embrace racewear and its traditions but make sure to let your personality and individual style shine through.
Check out our top picks for Cup Day 2019: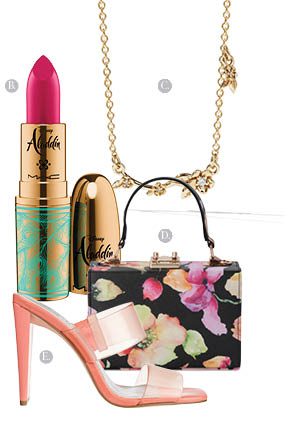 ---