---
Popular local performer Ali Harper is bringing her show A Doris Day Special back to Christchurch to honour and celebrate Doris Day since her death in March at the age of 97.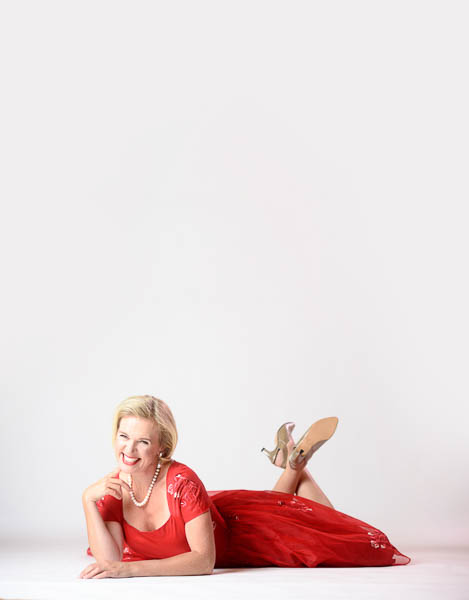 Portraying the Hollywood icon herself, Christchurch entertainer Ali Harper will sing many of the great hit songs that made Doris Day famous, while providing a glimpse into a life that was not always filled with sunshine and daisies. "She could be all sunshine and pure joy on camera and yet her life was full of torment and sadness," Ali says.
"This, for me, shows what an incredibly brave and empowering woman she was, that the tragedies in her life did not define her."
In 2016, Ali went with her Director Stephanie McKellar-Smith to Carmel by the Sea in America to celebrate Doris's 94th birthday and sung one of her most famous songs, Secret Love. Doris's immediate response was "Wow! You sound good! Oh my gosh. You make that song sound really, so good."
A Doris Day Special has toured to numerous cities around New Zealand to much acclaim and now it's time to get back on the road as a way to honour and celebrate one of the greatest entertainers of our time.
The Ashburton show is on Thursday 15 August at 7:30pm, book at www.ticketdirect.co.nz. This is followed by a Christchurch show on Saturday 24 August at 2pm and 7:30pm at The Piano Centre for Music and the Arts, book through The Court Theatre, 0800 333 100 or www.courttheatre.org.nz.
---