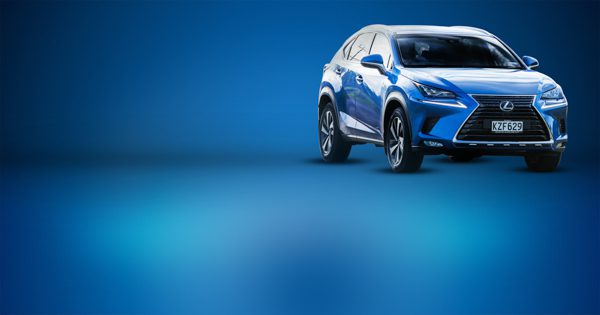 Hot property: The Lexus NX needs to go home with you
When Lexus launched the NX back in 2014, it very quickly became hot property for buyers in the luxury compact SUV market, with its groundbreaking design, quality and attention to detail. Fast forward to 2018 and the old favourite has been given new life by way of a few updates, so we went to find out exactly what's what.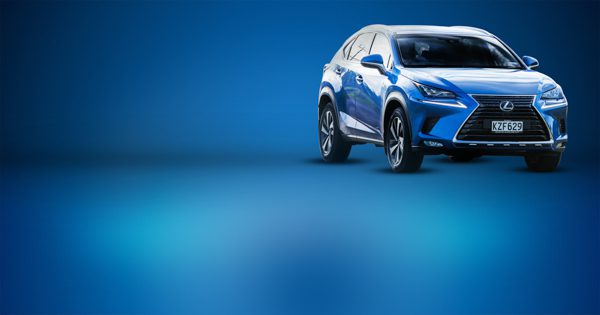 Lexus has a unique design philosophy that couldn't be more Japanese. The same striking Transformer like angles and curves carry on, but it offers an updated front end, accompanied by the trademark wide grill and LED headlights are fitted as standard.
There are four models that make up the revised NX range. The entry level NX300 in two-wheel drive, the NX300 in four-wheel drive, the F-Sport and the Limited spec, with the latter two available with an optional hybrid set up.
The NX300 AWD featured in our test, is powered by a 2.0-litre turbocharged four cylinder engine producing 175kW of grunt and 350Nm of torque. Mated to a six speed automatic box, the AWD returns 5.7L/100km respectively. A 2.5 litre petrol engine works in conjunction with hybrid models and eco, normal and sport drive modes still make an appearance.
The major overhaul as far as tech is concerned is with driver safety, with all models now coming standard with adaptive cruise control, automatic high beam headlights, lane keep assist, lane departure alert, rear cross traffic alert and blind spot monitoring.
The 7-inch infotainment screen, displaying sat nav, air con, media and other bits and bobs has grown to 10.3 inches, giving much more clarity. Plus the Mark Levinson sound system, which has been a regular feature in past models, makes a welcome return. All features can be controlled via Lexus' laptop like touchpad, though this is not quite as cutting edge as I was expecting.
The sumptuous heated/air-conditioned leather chairs are perfect for slobbing out on the commute home. For rear seat passengers, head room can be a little restrictive however, this can be remedied by titling the electric reclining 60/40 split folding rear seats.
On the move, the turbo four pot pulls well, with most of its 175kW coming to life low in the rev range. The new NX range benefits from retuned suspension so cornering smoothly is an effortless pastime.
Select sport mode and flick down a paddle for the often mandatory overtake and the NX performs this task with ease. The NX's coup de grace is ride quality, even the pothole-ravaged roads of Christchurch are hardly noticeable. Simply stick it in eco mode and waft away.
Prices for the 2018 NX range start at $82,400 and, after spending a week in its company, the Lexus NX's little updates all add up to make a better all rounder and leaves little doubt that it's future in this very competitive market is secure.