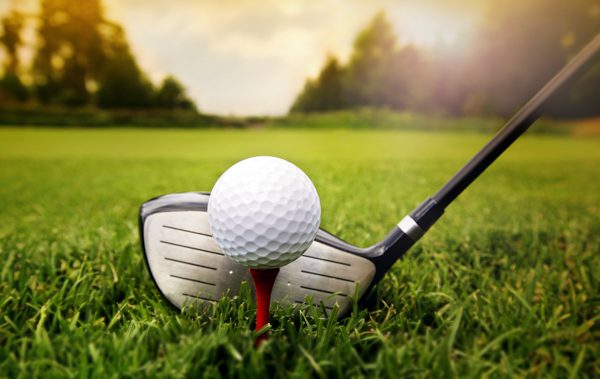 Great golfing getaway: heading along to the Autosure Golf Tournament
As the automotive writer for Metropol, I was fortunate enough to be invited to the Autosure Golf Tournament at the wonderful Harewood Golf Course. Joined by car people from across the industry, we started the event with a slap-up BBQ which gave us time to meet and network.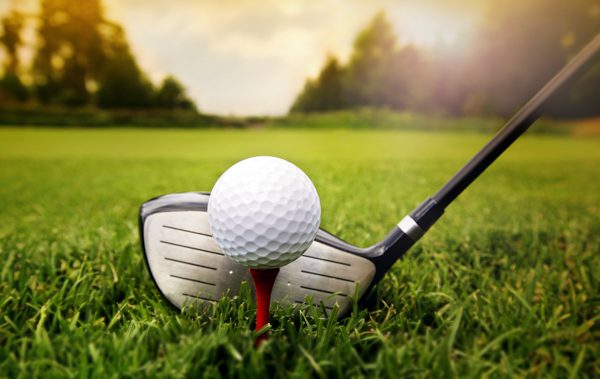 I was assigned to the team from Car Clearance Centre, Craig Erickson and Hilton Arlidge, with Heather McFarlane from Autosure to keep us in check. I could tell from the start it would be a challenging 18 holes of golf, not for the game but the laughs and comedic routine of the group I was with. I wasn't disappointed.
What was great about the event was it brought together all those people from the automotive industry to network and have an enjoyable day in the sun. After such a fantastic event at a superb golf course I'm looking forward to the next Autosure event.
James Searle says, "It was a great opportunity to take time out from day to day work with our dealers and partners to enjoy each other's company and to chat about the industry in this fantastic weather".
Autosure was established in 1986 and provides car insurance, mechanical insurance, lifestyle protection insurance. Mechanical breakdown and payment protection plans are, after all, an essential purchase these days and with such pleasant, professional people to deal with, you can rest assured you're in good hands. Although our score on the course wasn't brilliant, the fun on the day got a 10/10.