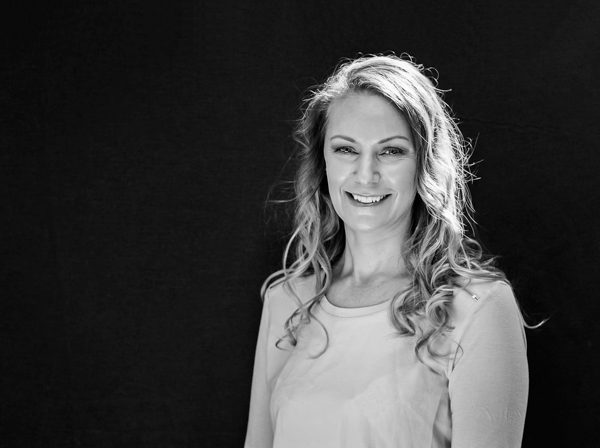 Editor's Perspective: On creativity and good old fashioned kiwi ingenuity
"Imagination is more important than knowledge," Albert Einstein
Creativity can be an elusive beast at times. Yes some have been known to exchange band-width for tricks of the trade, of which digital page after page can be discovered when writer's block has well and truly taken hold however, this is by no means fool proof.
Sometimes, no matter how much you persevere, it seems inspiration has completely flown the nest and no manner of coaxing will get her back.
Though I'm not sure what excuses I have, after all, we're certainly not short of inspiration on a local level. Cantabrians have been the creators of world-changing concepts, creations and contraptions and, although the ability to innovate and think outside the square isn't by any means limited to Christchurch, our city's creative core is certainly a strong example of the kind of clever us Kiwis are truly capable of.
Although not new by any stretch, having been founded in 1995 – with a parent company which is even older still – Untouched World is a leading example of this innovative thinking.
From a sheep farming family in Canterbury, founder Peri Drysdale has created a brand which is turning heads on a global stage. By focussing on innovative blends of fibres such as merino, possum fur, silk and cashmere, Peri is now one of the country's most successful entrepreneurs, with the sustainability frontrunner recently being inducted into the New Zealand Hall of Fame.
But it's far from the only example. Businesses both big and small are making their mark on the city. Metropol continues its 20-year tradition of showcasing the very best of Canterbury, from the intangible strength of spirit of its inhabitants to exceptional innovation in business, building and the vision our leaders have for the city's future.