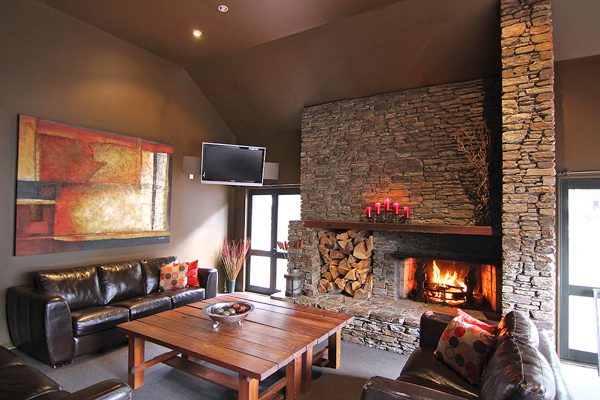 Hospitality and ambience: Drifters Inn
Location, location, location – you really can't say it any other way when you're talking about the Drifters Inn. Located straight across from the thermal pools and close to the town centre, it's ideally located for your event in the idyllic Hanmer Springs.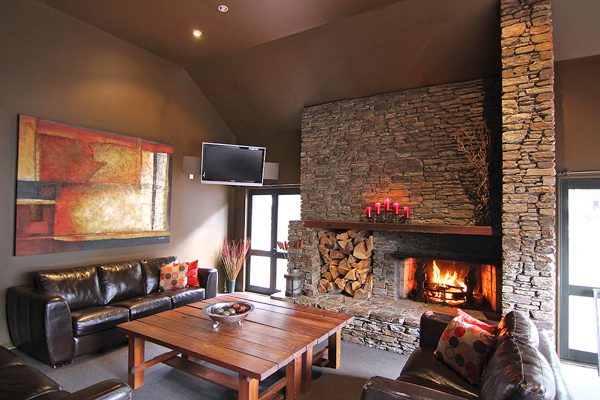 With a welcoming environment, people come from all over New Zealand to enjoy the relaxed ambience and hospitality here. Catering to birthdays, work events, special occasions and much more, the friendly, knowledgeable staff customise your event.
Catering can be arranged, but with barbecues, a well-equipped kitchen area, as well as a spacious open lounge/function area and courtyard, there's plenty of scope to create your own bespoke function. With 18 rooms available to suit couples to families, you can relax by the open fireplace after a day of events.
So, make your way to the Drifters Inn, 2 Harrogate Street or contact Adele or Andy to discuss your requirements 03-315 7554 or stay@drifftersinn.co.nz.