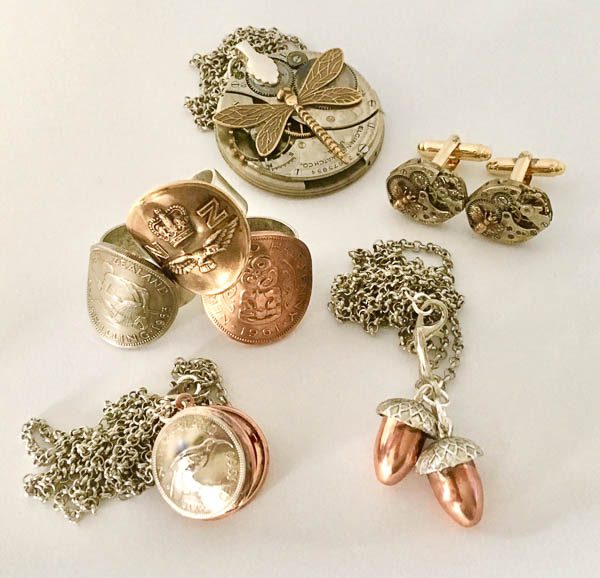 Homemade & Heartfelt: Rainey Designs
---
Self-taught glass and jewellery artist Selma Rainey started designing and creating in 2006, then once husband Sean joined her, the Christchurch pair established their boutique jewellery business, Rainey Designs.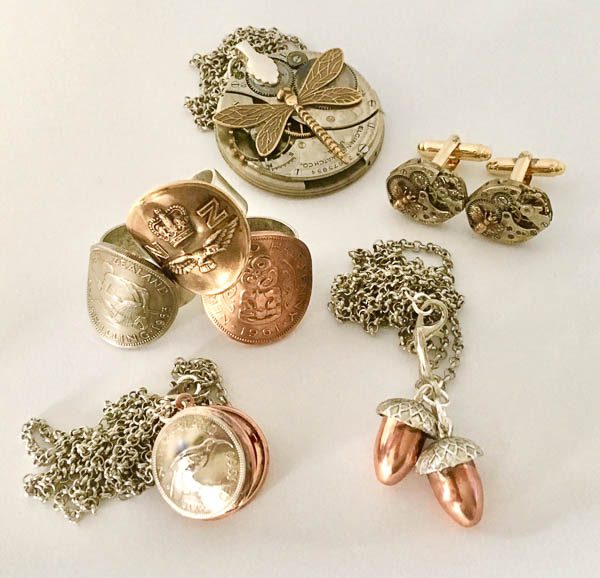 Several years later, the business has grown but still maintains the qualities of a boutique business by keeping everything locally designed and made. The majority of their jewellery is comprised of recycled components, including New Zealand coins, vintage timepieces, military buttons… even old bullet casings are given a new and better life!
Their designs are unique and eye-catching, and best of all, their components are ethically sourced. Additionally, the creative duo can custom-make jewellery for you, for instance from grandad's old pocket-watch, a penny locket with your birthyear or a pair of nostalgic NZ Forces military button cufflinks. Alternatively, you can browse several styles on their website www.rainey-designs.com or buy from a number of retailers throughout New Zealand and Australia.
Their jewellery can be found at design stores, galleries and boutique shops. Major Christchurch stockists include HAPA in the BNZ central city complex, Industria at The Colombo; and Selma's glass work, exclusively at the Christchurch Botanic Gardens Visitor Centre Shop.
Finally, Rainey Designs loves to keep it local; their jewellery can be found at boutique markets featuring only New Zealand-made, handcrafted goods.
This includes the Arts Centre Mākete which is held every fortnight, including this coming Sunday (27 October), and select upcoming Christmas markets.
Visit the Facebook page www.facebook.com/raineydesignsjewellery for more details.
---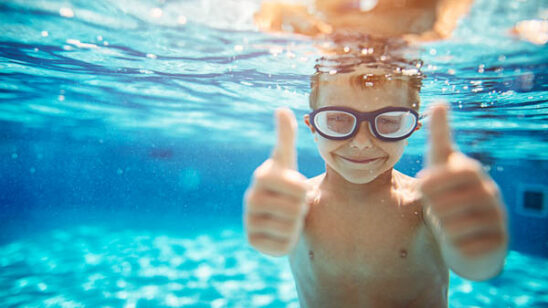 Previous Post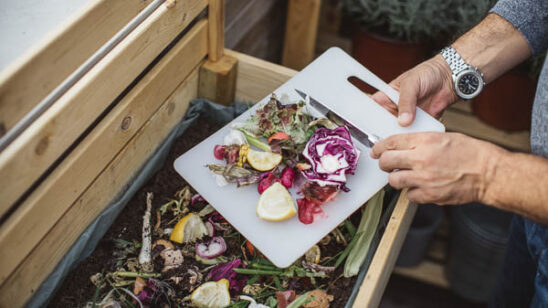 Next Post