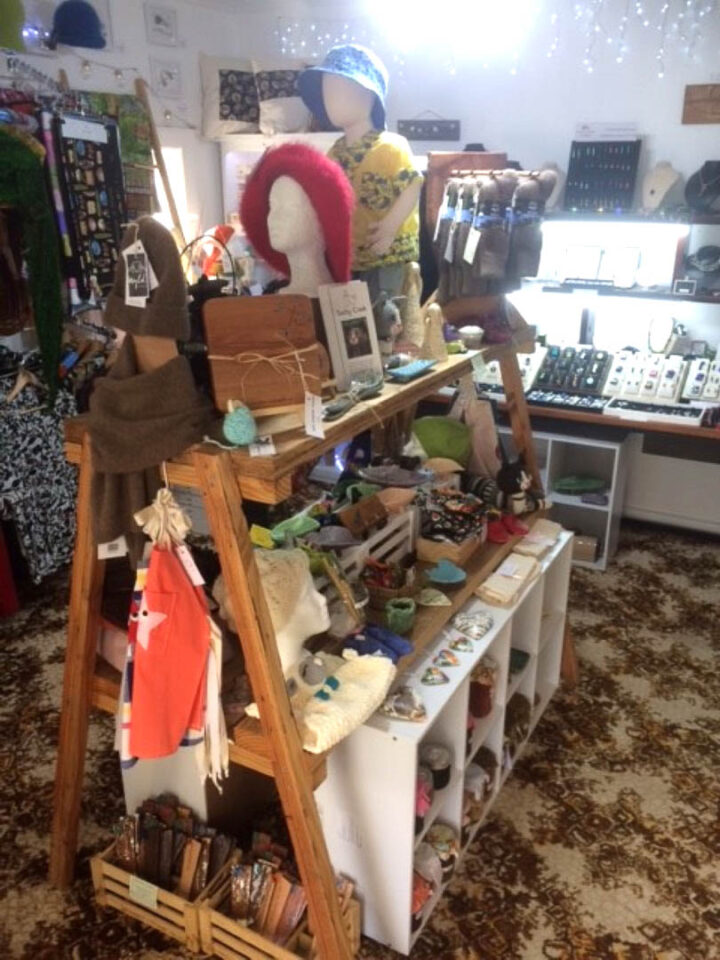 Homegrown in the Lab: The Artisan Lab
---
In the four years Narielle A'Court ran her market stall at Akaroa, too often customers related their experiences of buying so-called New Zealand made from giftshops, only to find when they got home that it wasn't.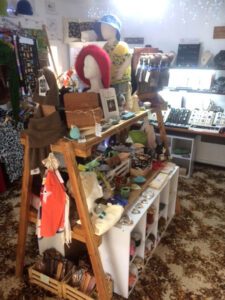 Their stories inspired the glass jewellery artist to open The Artisan Lab at Little River.
"I thought there had to be an easier way to showcase genuine New Zealand works. We've so many talented people out there."
True to its business ethos, The Artisan Lab is 100 percent Kiwi made, with over 30 Banks Peninsula artisans showcasing their woollen, ceramic, painting, glass jewellery, earthquake-recycled rimu ware and so much more.
How's that for championing local while extolling the unsurpassable distinctiveness of organic Aotearoa art?
---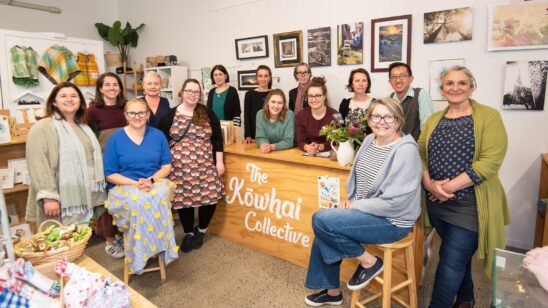 Previous Post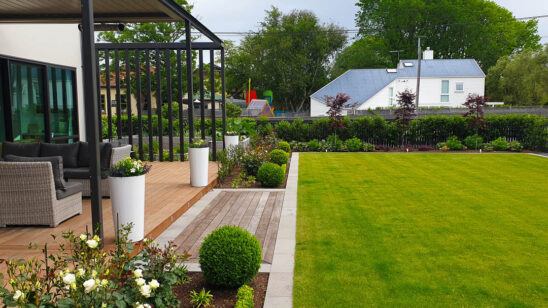 Next Post