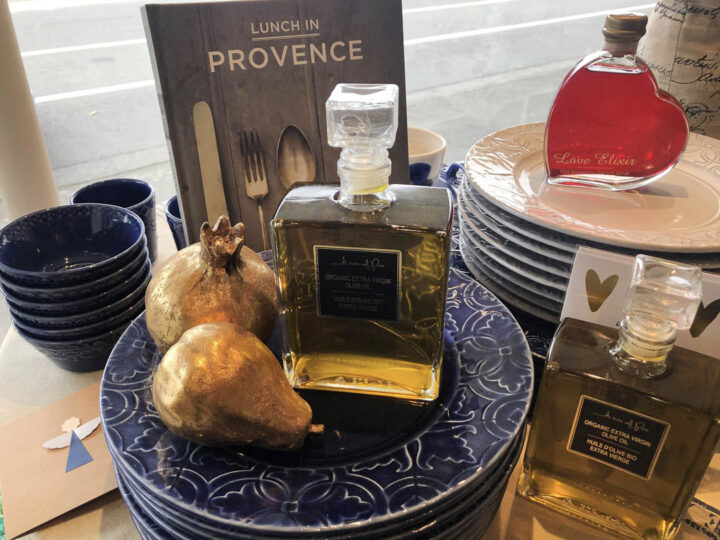 Holiday blues: French Blue
---
Just because our overseas escapades have been taken off the calendar for 2020, does not mean we have to deprive ourselves of all things European. In fact, Catherine Matthews of French Blue has a beautiful selection of homewares and furnishings from the continent.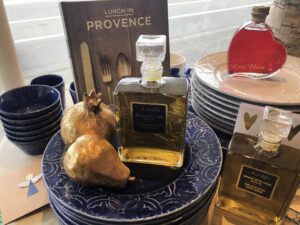 In Northern Hemisphere newness, aptly named A Taste of Paris cooking products have snuck onto the shelves just in time for the gifting season.
A few notable mentions being the love elixir – a wild strawberry French syrup – and olive oil with black truffle and balsamic.
But the drawcard of the range is French organic extra virgin olive oil that is made to resemble a Chanel No. 5 bottle – talk about kitchen couture.
A selection of other French goodies are available such as the ever-popular French country diary for 2021, hand creams and soap, and Espadrij shoes.
There is also an array of limited-edition silk and cotton scarves from Amsterdam, Mexican Tibor and glassware, and gorgeous candles, diffusers and room sprays.
Top off any purchase by supporting local with an exclusive Christmas card, featuring an Angel designed by It's Lucy Speaking.
This little European escape is located at 9A Normans Road in Elmwood, where even just a quick browse transports you overseas.
---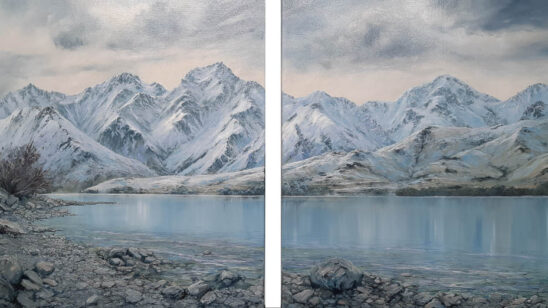 Previous Post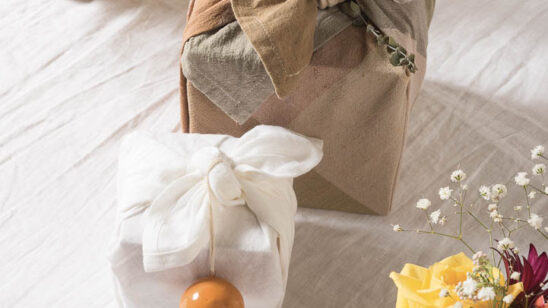 Next Post