---
Red and Black Construction Ltd needs no introduction to those who recognise quality builds and award-winning craftsmanship in Canterbury. Talking of awards, the company has recently been awarded the highest honours at the 2019 Registered Master Builders Awards for their work on what judges have described as "a haven for the family".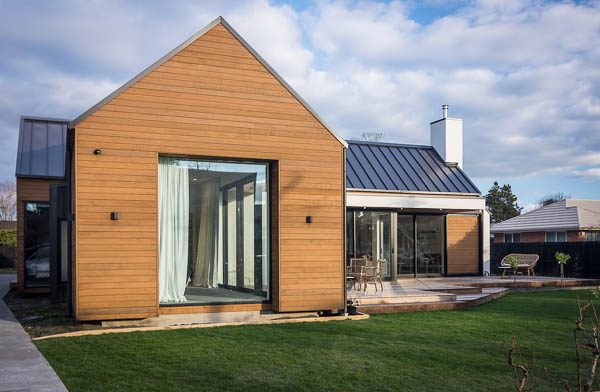 This haven has been awarded the RMB Gold Award within the $700,000 to $1 million mark in Canterbury. Basically, praise does not come much higher than that. Obviously to be honoured with an award like this, one has to be the best at what they do; such is the case with Red and Black Construction which, as the name suggests, knows the building industry better than almost anyone in Canterbury.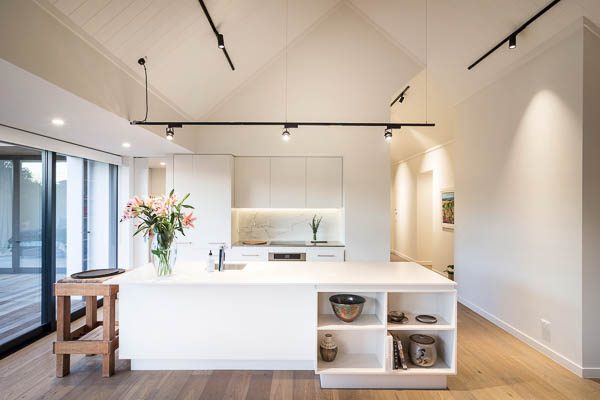 Combining the latest building techniques, both indoor and outdoor, Red and Black Construction's award-winning home has to be seen to be believed. With four bedrooms, two bathrooms and separate living areas, there is more than enough room for this busy household. Outdoor living has also been maximised with decks on either side. The house's foundations were also set slightly higher than normal to give a floating effect.
For more information on this stellar home or what Red and Black Construction can do for you, visit www.redandblack.web3.nenton.co.nz.
---