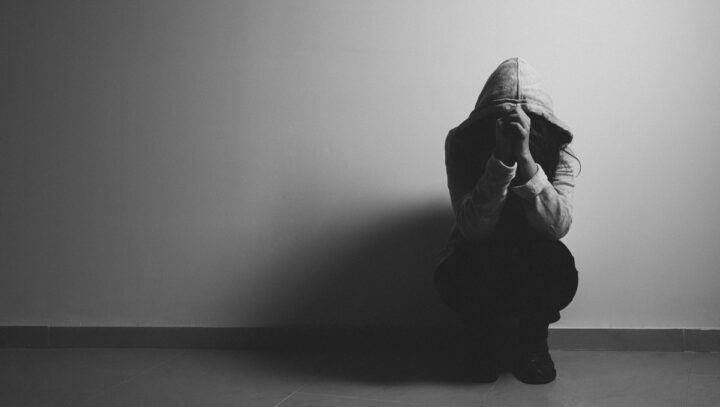 Helping hand for homeless
---
Shelters, emergency housing, refuges, or even on our city streets – these are just some of the places New Zealand's homeless seek shelter. And it's not just the visible homeless that we see on the streets, with an estimated 42,000 people moving between temporary and insecure accommodation such as garages, garden sheds, cars and caravan parks in New Zealand. In Christchurch, the problem is even more prevalent, with homelessness skyrocketing post-quake.
Christchurch City Mission social worker George Blackmore has been tasked with reaching out to people on the street who feel like they've run out of options. One of two new outreach social workers employed by Christchurch City Council, he will be helping people who are sleeping rough and begging on Christchurch streets. Integral to his role, he says, is connecting with these people in a meaningful way without judgment. "My work will be about providing the right connections, empowering our whanau with knowledge, enabling opportunities to find positive pathways forward."
George has worked for the City Mission in its night shelter for several years but he sees the new role as a chance to be out in the community as an invaluable extension to the work of the City Mission team. Funding for his role and another full-time social worker position has been provided by Christchurch City Council, with $70,000 from the Capital Endowment Fund, an amount which has been matched by the City Mission.
The social outreach service is just one part of an action plan developed by a new multi-agency working group set up to tackle homelessness on city streets. The group, which meets each month, includes members from the council, the Central City Business Association, Christchurch Police and other social and housing agencies. It is chaired by Christchurch City Councillor Anne Galloway, who is also Chair of Safer Christchurch and council is also providing funding to Christchurch Housing First to provide housing for the most vulnerable homeless.
Christchurch City Missioner Matthew Mark says the new social workers will build relationships with those on the streets and connect them with the services and support they need to make positive changes in their lives.
"It is going to make a big difference. The partnership with the council has created an opportunity for us and we've been able to do some targeted fundraising with some of our sponsors to cover the costs."
Matthew says it is important to address what is a growing social issue. "There's a growing awareness and presentation of the homelessness problem in the public domain where it might have been hidden historically," he says.
"It is certainly a lot more visible now that what it was."
Council Head of Community Support and Governance John Filsell says funding the social outreach workers is a way for the council to work together with partners in the community. "We are committed to taking action on this issue and this is just one step in a suite of initiatives the working group is planning to implement."
---
---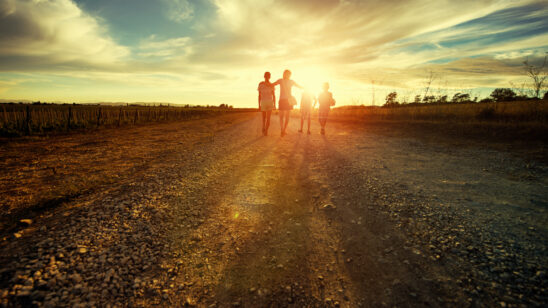 Previous Post