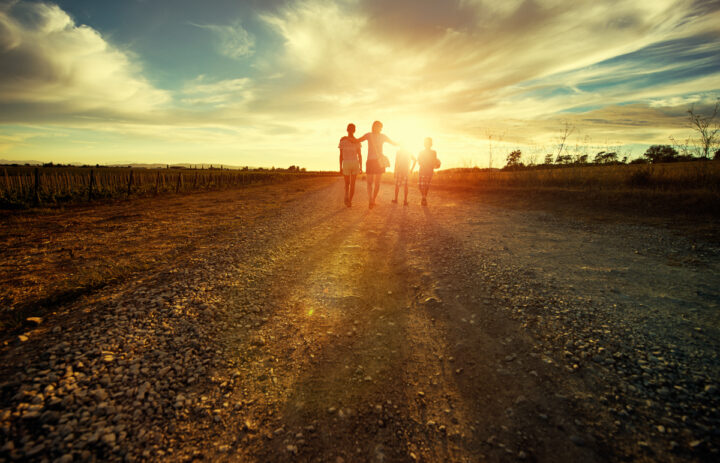 Walk with me: Mental Health Awareness Week
---
Jessica Finnigan is an awesome woman preparing to embark on an awesome journey.
On 1 October, Jessica and her two sons commence their 12 day walk from Christchurch to Wellington in memory of lives lost to mental illness and those still struggling today with mental health issues. The walk coincides with Mental Health Awareness Week, which kicks off on 8 October. Last year, Jessica came face to face with mental illness when a member of her family became seriously unwell; she took on the battle of her life to avoid seeing her loved one become yet another New Zealand statistic.
"I know there's a mental health crisis in our country. I've experienced it first-hand. I've been through countless phone calls where I have begged for help, and all I got was waiting list referrals. Desperate people don't need help in three, six or nine months time – the usual current waiting list period. They need it now." Jessica says there are young people dying because they are not able to access the help they need at the most crucial time. "Our family has been through a lot and I'm passionate that other families shouldn't have to experience what we have. Kids who are suffering can't afford to wait. I want local government and Parliament to wake up to the crisis and take responsibility, now – before it's too late; what New Zealand needs, more than ever, is more resources, more staff, and more funding into in-patient and out-patient facilities."
It was walking the Rapaki track that gave courage, strength and perspective to the family when faced with the harsh reality of mental illness. "Walking was our form of therapy while waiting to be seen," Jessica says. "So the idea of walking to Wellington was always a goal within arm's reach." Jessica devised a funding strategy and approached a number of businesses; their response was immediate and generous. Jessica then knew that this venture was possible.
Her sponsors include: BMW, Gooses, Thule, Macpac, St John Ambulance, Sports Med, Foodstuffs, Lululemon, RD1, Protranz, Evo Cycles and Stand. Jessica will open a Givealittle page before she departs for Wellington and all proceeds will go to Stand, a nationwide Children's Service who are actively helping children throughout New Zealand.
"Representatives of Stand will meet us at the Wellington ferry terminal, then together we'll walk the 2.5 kilometres to Parliament," she says. "I want my statement to be loud and clear; New Zealand's current mental health crisis can't continue. We must all pitch in together to help. We all have, or know, someone with a mental health illness, so I'm not just representing my family, I'm representing all of New Zealand."
---
For more information, visit
www.facebook.com/walkwithmenz.
---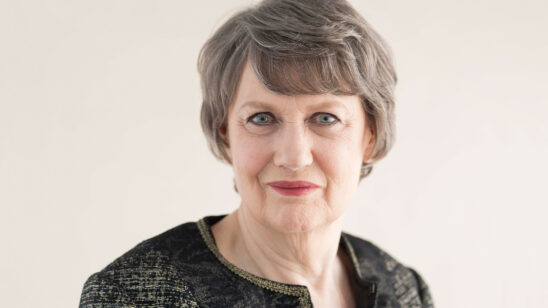 Previous Post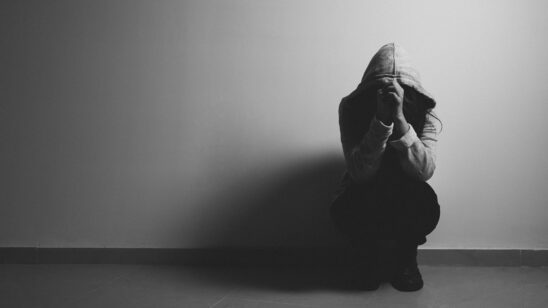 Next Post