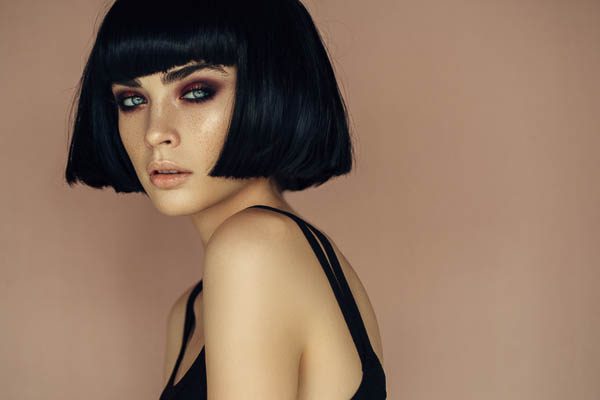 Hair me out
---
It's perfectly normal to find yourself spontaneously wanting to change up your hairstyle. Some people dye their hair a neon blue or purple, with the reasoning being 'just because'. If you're going to make a drastic (or not so drastic) change to your hair… you may as well be on trend.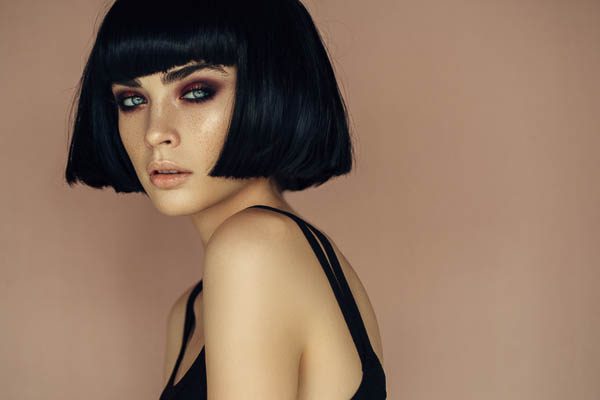 Bangs are back: Not only do they help you to shape the face, if they're cut right, they don't require much styling at all. Our only recommendation with these – do not attempt to cut them yourself. If you haven't seen the horror stories of self-cut bangs or fringes… take the time to before being bold and taking to the scissors yourself.
Bobs, bobs and more bobs: These days there's so many bob-types it's hard to keep up; blunt bobs, textured bobs, short bobs, long bobs (lobs), asymmetric bobs, wavy bobs… the list goes on! Lucky for you, they're all on trend.
Colour me red: Brunette and blonde are everywhere, so why not stand out from the crowd? We're not talking a fiery Jessica Rabbit red! A subtle warm tinge that takes centre-stage when you step into the sun is always nice.
---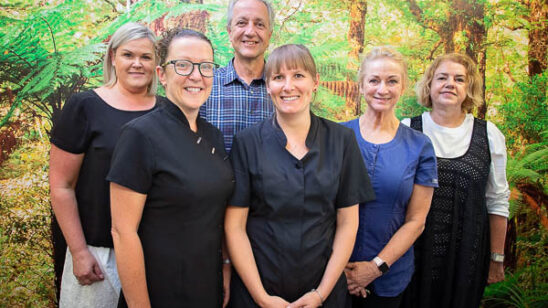 Previous Post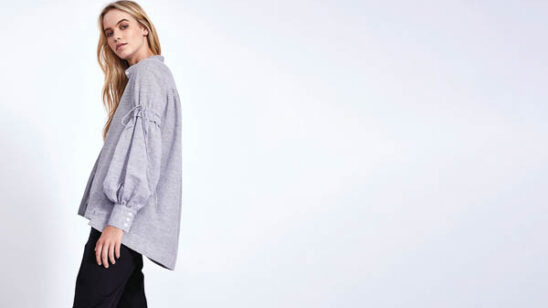 Next Post