---
One of the founders of fertility services in Canterbury is returning from Australia to become Genea Oxford Fertility's Medical Director.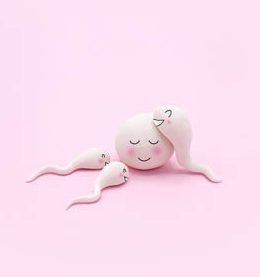 Fertility specialist Dr Pete Benny, who is currently the Medical Director of Monash IVF NSW and an Associate Professor at the University of Sydney, will return to Christchurch to take up his new role in the New Year.|
As well as helping Genea Oxford Fertility patients to grow their families, he will be training new fertility specialists to work at the clinic. "I had always planned to come back to Christchurch and was lucky to be presented with this exciting opportunity," he says.
Prior to leaving Christchurch, Dr Benny practiced as an obstetrician and gynaecologist and held a number of roles in the city's burgeoning fertility services. These included Clinical Director of Canterbury District Health Board's IVF Unit until 1993; Medical Director of Healthlink South's IVF service until 1996; Medical Director of The Fertility Centre until 2008; and Medical Director of Repromed Christchurch (now Fertility Associates) until 2010.
"Many of the people I worked with are still in Christchurch, including (Genea Oxford Fertility specialists) Janene Brown and Richard Dover. I am really looking forward to being back amongst them."
Dr Benny says he finds his specialty endlessly interesting. "One of the things that is fascinating me at the moment is research into how the uterus and embryos communicate with each other. It seems highly likely that embryos send a number of messages that the uterus reads and then decides whether or not to accept them. It is so interesting to think about what those messages might be," he says.
"The biggest issue around the world is of course educating society about what happens with fertility and ageing. People need a better understanding, so that they start planning their fertility and don't leave it too long."
Appointments are now being taken for consultations with Dr Benny in the New Year. Simply call Genea Oxford Fertility on 0800 377 894 or ask your General Practitioner for a referral.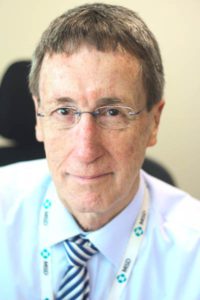 ---