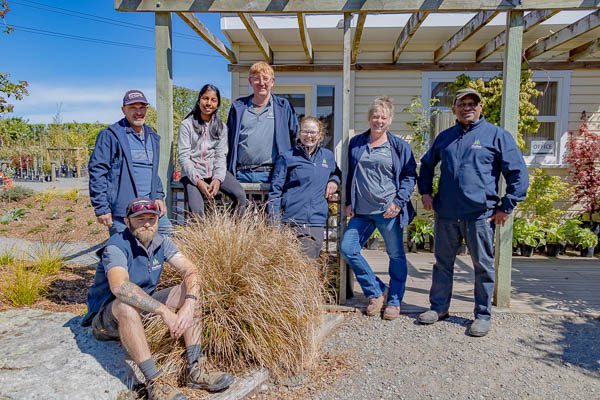 Growing a great team: Kiwiflora Nurseries
---
Teamwork maximises shared knowledge in the workplace. That's definitely the case at Kiwiflora Nurseries. Nalin Gooneratne, managing director of the nurseries, has nothing but praise for his team of horticulturalists and salespeople.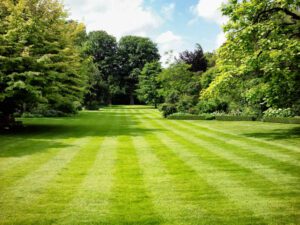 Nalin Gooneratne – MANAGING DIRECTOR: "It's the knowledge each member of our team brings that makes our business successful," says Nalin. They may all have their own individual areas of specialisation, but when there's work pressure in a particular section, everyone will pitch in to help.
Geoff McMillan – NURSERY MANAGER: Geoff has been working with plants since taking on an after-school job at a nursery. He enjoyed growing things, so it was simply a no-brainer as to what his life's work would be. "The team dynamic here is great," says Geoff. "It certainly makes my job of overseeing workflow so much easier."
Craig Davel – LARGE GRADE SPECIMEN TREE SPECIALIST: Nurturing and taking care of plants brings joy to Craig as well. Originally from South Africa, at Kiwiflora he is hugely knowledgeable about the pruning and shaping of trees and about the use of herbicides and pesticides. "Everyone works really hard here and it's very rewarding to be part of such a good core team of people," says Craig.
Kylie Wilson – MEDIUM GRADE TREE SPECIALIST: Shapes are Kylie's passion – the shapes of topiary and standardised plants that is. "Working here is the only job I have ever had. I come from a farming background and just love practical work. I am a bit of a dab hand with machines and tractors but making the very best of my standards is my true focus."
Anne Lindsay – SALES CO-ORDINATOR: Anne spends a great deal of her time dealing with quotes and emails from clients, as well as advising customers on appropriate plants and procuring seedlings from all over New Zealand. "The team here do the work because they love it. There's well over 100 years of combined experience."
Callum Woolcock – RETAIL SALES / PRODUCTION: Callum enjoys advising customers too and keeping the garden centre well stocked. Once someone who dealt with numbers and finance, Callum joined Kiwiflora Nursery to follow his passion for horticulture, including bonsai and cloud pruning.
Shana Gooneratne – PART-TIME HELPER: They also start them young at Kiwiflora Nurseries. Nalin's 12-year-old daughter Shana now sells in the local market plants she has potted and grown. "It's really enjoyable being here – the team are so kind and friendly."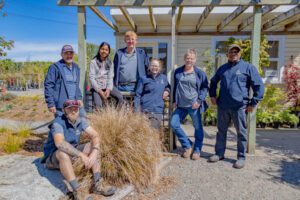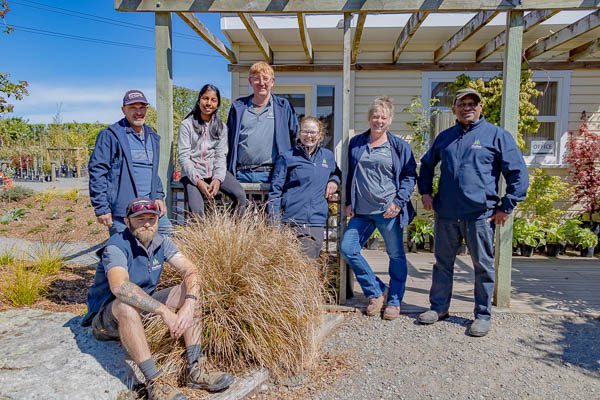 ---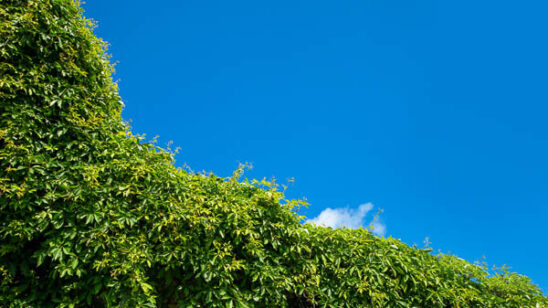 Previous Post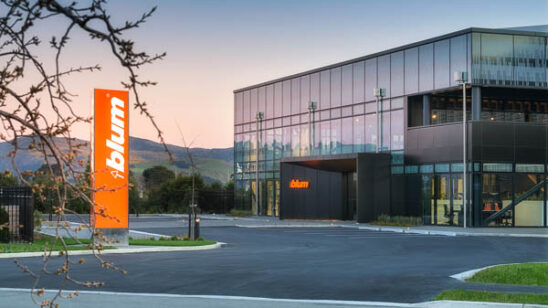 Next Post