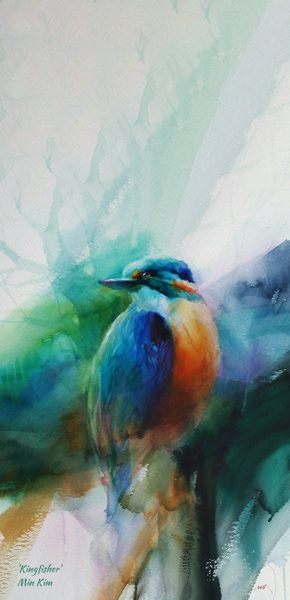 Great galleries: Four Christchurch art galleries you have to check out
Ladies and gentlemen, forget Paris, London and New York. The best in art is right here in Ōtautahi, Christchurch. For your viewing pleasure, we've gone in search of some of the latest and greatest. When it comes to art, these four favourites are exhibitionists in all the right ways.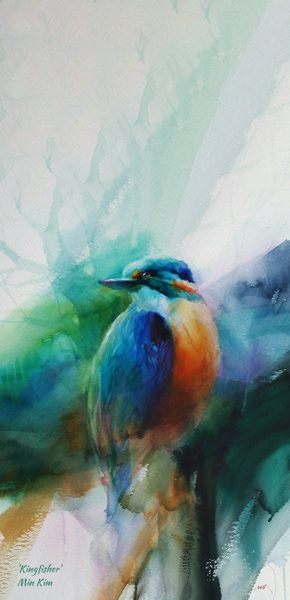 ART METRO: With more than 400 students attending classes weekly, this art school is ace! There's an ABC for beginners and for the advanced student, classes in freehand drawing, sketching, pastels and water colour; there are classes in oils, acrylics and pastel techniques and, for those into self-expression, classes in abstract art.
Children are offered after school painting, drawing and cartoon classes and the holiday programme is very popular. Do browse their gallery and chat to the artists at work.
BRYCE GALLERY: Their first 2018 exhibition is 'Nature Speak', a celebration of our native flora and fauna from artists J. Stewart, Min Kim and Galina Kim.
J. Stewart's landscapes are mighty, magnificent works that draw the eye and hold your attention, while his C.F. Goldie inspired portraits are flawlessly executed. The subjects look into your very soul; their eyes speak of their stories, their history.
Min Kim's native tree and birdlife works are exquisite in detail and rendering. Min's Kowhai, for example, is of the brightest, fieriest autumnal hues, while her New Zealand Falcon pays full tribute to these noble birds of prey.
Galina Kim brings the flora component to the exhibition with flowers that you wish to reach out and touch. Her wildflowers are an untamed delight, while her peonies are delicate, yet flaunting and voluptuous. Planned since December 2017, 'Nature Speak' was definitely worth the wait!
Nature Speak – 15 March to 10 April
FO GUANG YUANG GALLERY: Taiwanese artisan Huang Da An is currently on exhibition until April 8, 2018. Huang is a self-taught artist who has recreated the traditional wood-firing ceramic art through a decade-long of experimentation. His ceramics speak for themselves; each piece is a joy – a wonder of texture and colour. Not to be missed!
Auckland artist Dean Buchanan's works will be on display from April to mid-July. His oils, typically large in size, are colourful, vivid and dramatic, reflecting Dean's passion and connection to his homeland. Rumour has it that if you're looking for the painting to grace your home, it should be a Dean Buchanan.
CoCA TOI MOROKI: Peter Robinson's solo exhibition Fieldwork in which delicate, sculptural forms (comprising wood, wire, paper, metals, magnets and nails) sprawl through CoCA's galleries.
The intricate scale of the materials also highlights the nature of CoCA's 'Christchurch Style' Brutalist Architecture. The exhibition coincides with the building's 50th anniversary this year. CoCA was designed by Minson, Henning Hansen and Dines and was purpose built in 1968.
Fieldwork runs 3 March to 13 May.