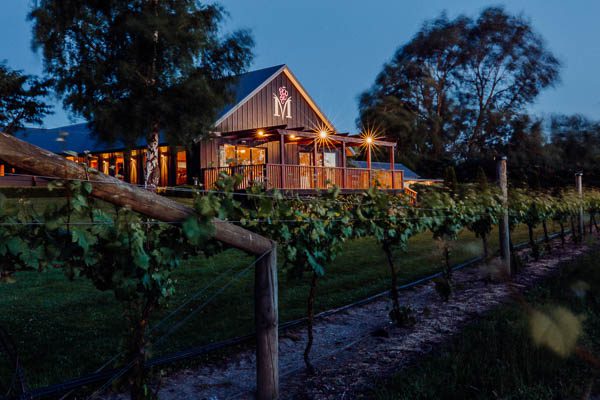 Grape Expectations: Melton Estate
---
Nestled comfortably on a 12-acre block on Weedons Ross Road, West Melton, Melton Estate is, at its heart, a modern restaurant and event venue, but it's the boutique winery which is meeting the grape expectations of a loyal and growing patronage.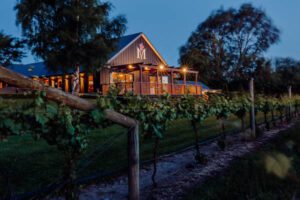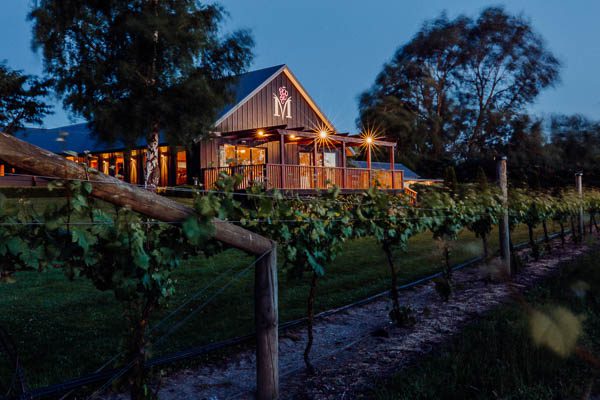 Owner and wine afficionado Philip Caunter says that while the popular winery – surrounded by lush pinot noir vines – supplies Pinot Gris, Pinot Noir, Riesling, Chardonnay, Méthode Traditionnelle, Sauvignon Blanc and the increasingly popular Rosé, it is the Sparkling Riesling known as 'Summer Love' which has earned widespread acclaim.
"We've been making Summer Love for 11 years now," Philip says.
"Every year it's extremely popular across a broad range of people. Its popularity has really surpassed expectations."
To describe this tasty tipple as a Sparkling Riesling with a bit of pinot added to the mix may over-simplify the time, talent and labour-intensive process of vinification, but equally, it can be described as fun in a bottle.
"Summer Love is about fun, celebrating, coming together," Philip says.
"It's just slightly sparkling, or what the Italians call frizzante; it resonates with people who want something that's a little bit fun."
When it comes to celebrating, their French-style champagne Méthode Traditionnelle, is another top drop.
At this time of year, Pinot Noir and Chardonnay are on the online order for many Melton Estate customers, while in summer the fruity Rosé comes out of hibernation.
"We've had a great year in the vineyard and look forward to releasing more new wines," Philip says.
"We enjoy the fact that people enjoy it; everything else flows on from that."
---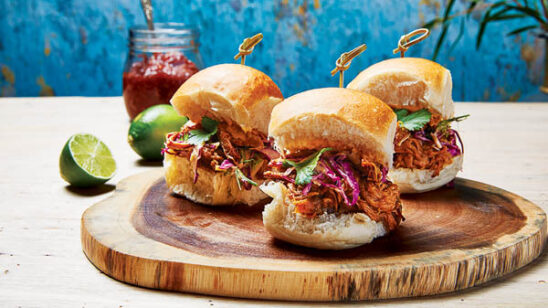 Previous Post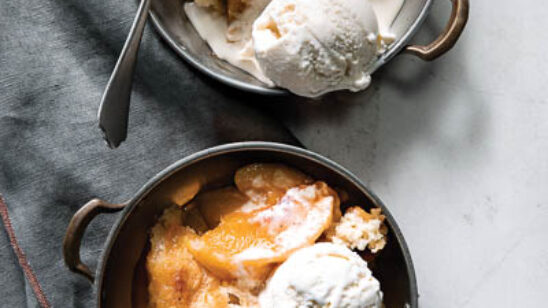 Next Post