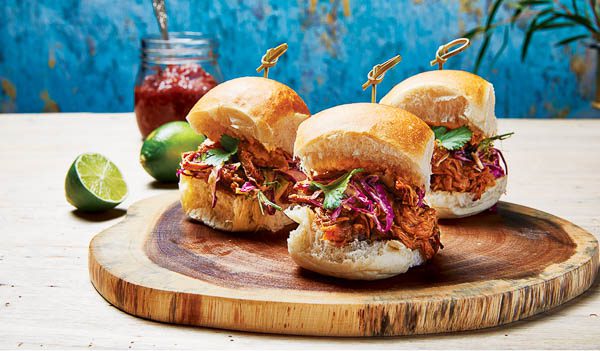 Slow-cooked American-style Pulled Pork Sliders: NZ PORK
---
Slide into dinner time with these divine pulled pork sliders, slow-cooked to perfection!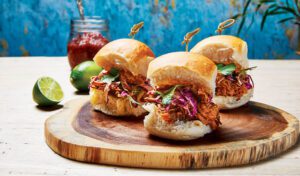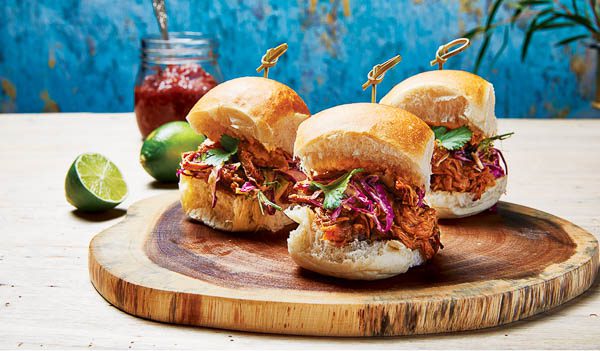 PREP: 10 MINUTES
COOK: 12 MINUTES
SERVES 12
INGREDIENTS
2-2.5kg boneless NZ pork shoulder
3 tbsp brown sugar
3 tsp salt
1 tsp smoked paprika
½ tsp black pepper
2 tsp crushed red pepper flakes
1 tsp garlic powder
1 tsp mustard powder
1 tsp cayenne pepper
1 onion, quartered
1 cup cider vinegar
1 tbsp Worcestershire sauce
BBQ sauce to taste
METHOD
Combine brown sugar, salt, paprika, pepper, red pepper flakes, garlic powder, mustard powder and cayenne pepper in a bowl.
Rub spice mixture over NZ pork shoulder – covering all sides generously.
Place NZ pork shoulder in slow cooker. Add the onion, cider vinegar and Worcestershire sauce.
Cook on low for 12 hours, or on high for 8 hours. Once cooked, remove the pork and shred with two forks and mix through your favourite smoky BBQ sauce.
Evenly distribute the pulled pork into 12-15 portions, and place on buttered sliders with creamy coleslaw.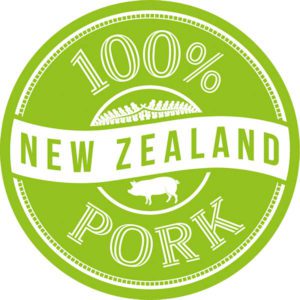 ---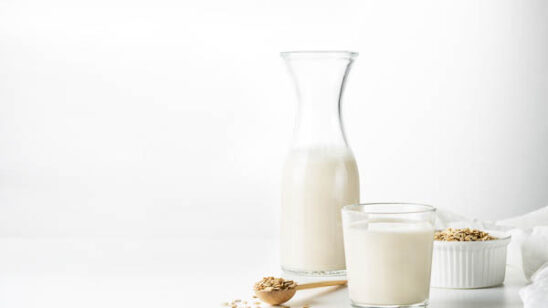 Previous Post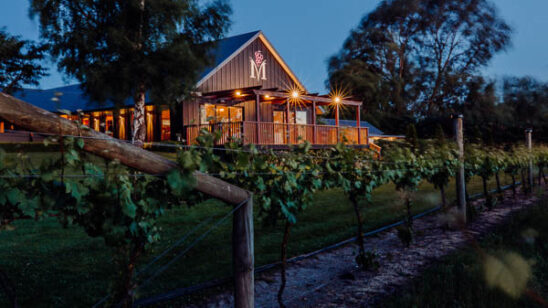 Next Post