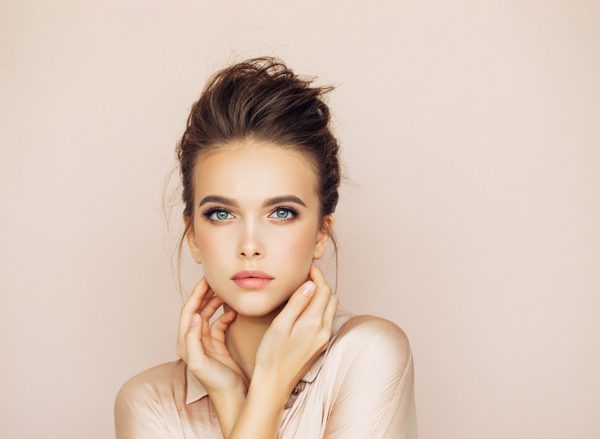 The good stuff: seeking out cosmetics that are good for the body and soul
Natural, preservative-free and organic are the buzz words of the culinary world, as we increasingly seek foods which are equally as good for our bodies as they are for our planet. Yet it's not just our food which is getting the natural makeover, as we seek safer and simpler products to fill up our bathrooms.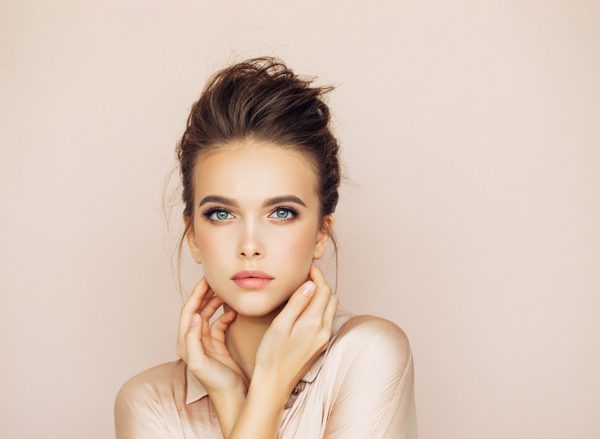 Clean, green and organic are just some of the terms that have crossed the culinary divide and made their way into mainstream makeups with, even more surprisingly, vegan and gluten-free also making an increasing appearance on cosmetic packaging, alongside fragrance-free and paraben-free.
Thankfully, New Zealand and Australia are proud homes to some pretty powerful players in the natural beauty space, including Plantae and Ethique.
And it's not just the ingredients list that these top talents are taking more responsibility over, with brands such as the Goodness range of skincare products and Christchurch's own Lauren & Louise makeups choosing to source and supply only cruelty-free products.
Germany was first to this consumer consciousness party, banning animal testing in 1986 and, by 2009, the entire European Union had joined in. Since then, Israel, India, Norway, New Zealand, South Korea, Turkey, Taiwan and parts of Brazil have all banned cosmetic testing on animals. We've roped Australia in too, with the country now committed to banning all cosmetic animal testing by July 2018.