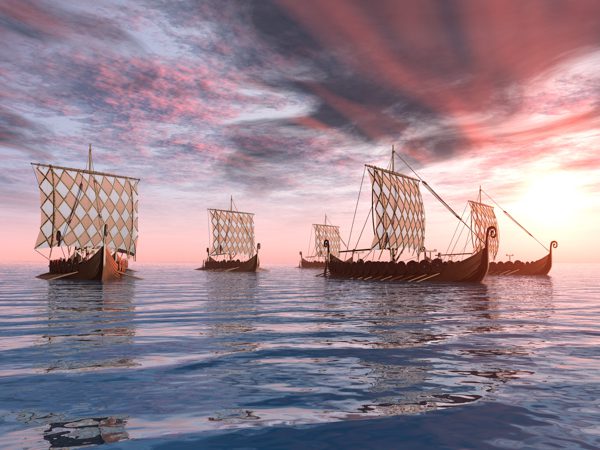 Going Viking! – The Viking Ball
In ancient times, those who went off raiding and plundering in ships were said to be 'going Viking'. These days such behaviour is frowned upon, but Southern Lakes residents can at least dust off their furs and party like they've made it to Valhalla (Viking heaven).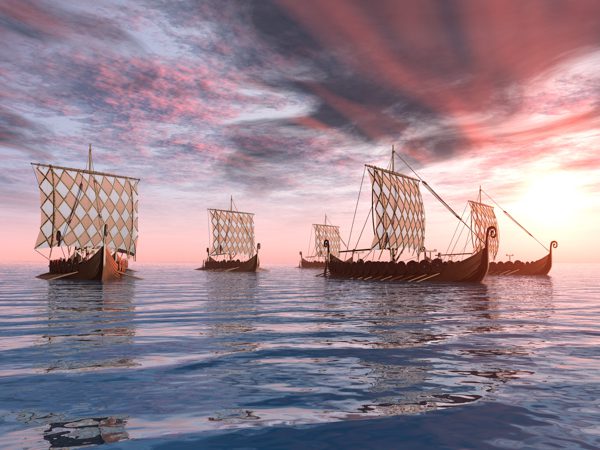 An innovative charity fundraiser, The Viking Ball is being held next month to raise money for Upper Clutha Hospice Trust. Wanaka event manager Samantha Stout feels strongly about giving back to her community and has teamed up with Pete and Claire Marshall – owners of high-end venue Corbridge Woolshed – to plan the evening.
"It will be a totally immersive experience, with highly theatrical elements," Samantha says. "Prepare to be surprised."
Entertainment includes live music, a fire dancer and actors dressed as Vikings. Without giving too much else away, Samantha reveals that a traditional Viking burial ritual will be re-enacted using the small lake at the venue.
And what to wear to an event that is heavily themed around the seafaring warriors of the late 8th to 11th centuries? Think natural fibres: leather, wool and fur. Samantha suggests people could further support the cause by finding an outfit at the Upper Clutha Hospice Shop in Wanaka.
The Viking Ball is on Saturday 4 August at Corbridge Woolshed, 707 Wanaka-Luggate Highway. Tickets cost $160 per person (10 percent discount available for groups of 10 or more). Email
events@tregoldproductions.com or phone 027 931 6003.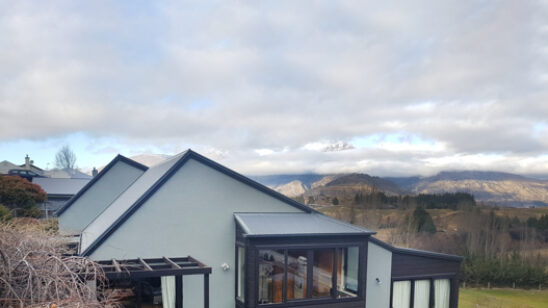 Previous Post