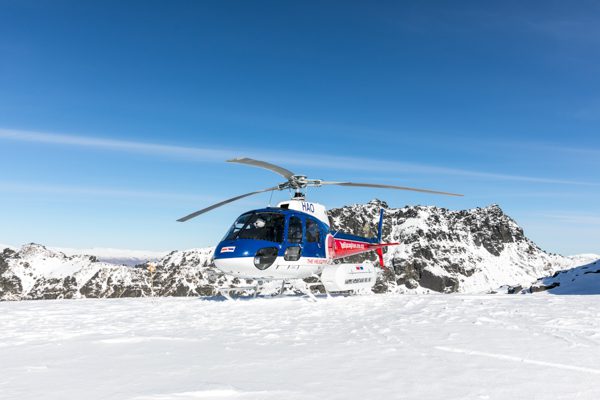 Winter's Must-Attend: Clicquot in the Snow
This year's Clicquot in the Snow in Queenstown from 2-5 August marks the 200th year since Madame Clicquot blended the world's first rosé champagne and, to honour the special anniversary, long-time friend of the brand, designer Kathryn Wilson has designed a special edition rosé pink belt.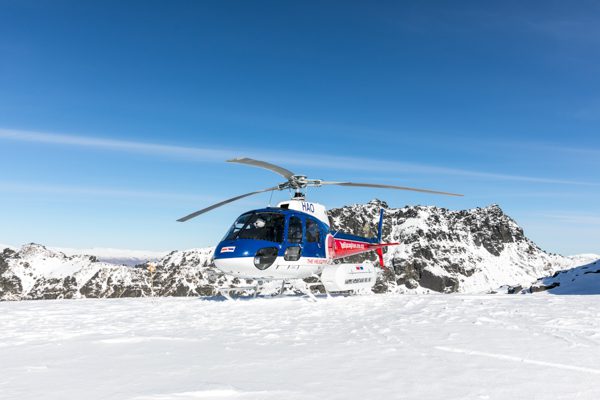 To the delight of many Kathryn Wilson fans, the special edition rosé belt is reintroducing her much loved belts to her coveted designs. The talented shoe and accessories designer is releasing the celebratory belt as part of her spring/summer 18 collection which is set to be debuted at Clicquot in the Snow this year. An annual highlight for festival guests, this is her 7th year showing at Clicquot in the Snow.
Kathryn Wilson will also be releasing her spring/summer 18 collection at her annual runway show presented by Veuve Clicquot. This year is particularly special as she celebrates the brand's 15-year anniversary.
This year will also see another magnificent presentation at Rata with celebrity chef Josh Emett to bring back the Clicquot Long Lunch series at Rata Restaurant; a four-course degustation lunch inspired by Clicquot Colourama and the Veuve Clicquot range including NV, Vintage and Rosé.
The weekend's highlight will be the magnificent and much anticipated Clicquot Gala. This time with an exciting new Colourama theme. Bringing a touch of glamour to close the four-day celebration, the Clicquot Colourama Gala at QT Queenstown will be the ultimate place to be in Queenstown on 4 July.
Guests will be treated to an exclusive performance by Anna Coddington and Dick Johnson of DJ – Vocalist duo, Clicks, and multiple iconic Clicquot moments. Tickets are $99 per person and include entry to the Clicquot Colourama Gala, canapes and one flute upon arrival with cash bar available for the rest of the event.
It's colourful and luxurious, it's fashionable and it's refined. Clicquot in the Snow is fast becoming the event to attend on the Queenstown social calendar. To view the full Clicquot in the Snow 2018 programme and purchase tickets, visit clicquotinthesnow.co.nz.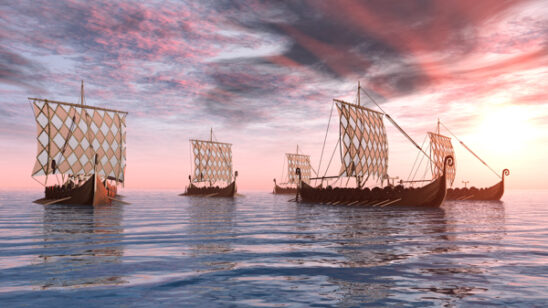 Previous Post