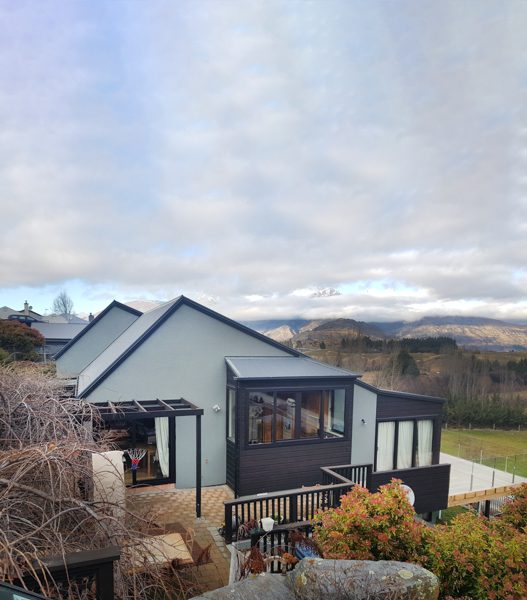 Exceptional Efficiency: UPVC Windows and Doors
Central Otago and the Southern Lakes region are known for their extremes of climate – scorching hot days of more than 30 degrees in the summer and plummeting well below zero in the winter. Such fluctuations call for building materials that perform at the highest level of efficiency, especially with respect to thermal insulation, noise reduction and security.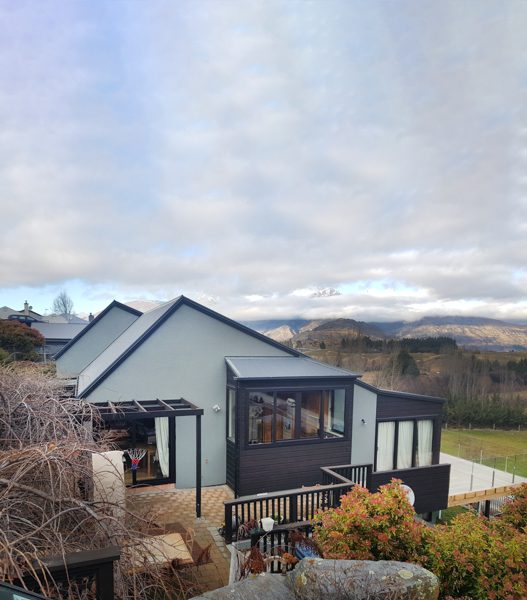 The largest holes in your house are your windows and doors. Designing window and door frames to prevent heat escaping has reached the highest standard with the use of unplasticised polyvinyl chloride or UPVC. This material, when used in conjunction with low emissivity double glazing, achieves an R-value of 0.8 for insulating effectiveness and thermal performance. To interpret the jargon, that is a very high rating and will help you enjoy a perfectly comfortable atmosphere in your home while lowering power bills. It's the ideal product for the southern environment.
UPVC Windows and Doors Ltd of Dunedin manufacture and install these UPVC products using the Deceuninck Zendow profile, the world's largest manufacturer of UPVC window and door systems. The frames come in a range of seven colours and have a 15-year guarantee. Once installed on a house, the frames look similar to the beauty of timber frames but, unlike timber, they are virtually maintenance free. They have other benefits too. They offer high security locking features, as well as high sound insulation and maximum water tightness for areas prone to driving rain and snow.
For more information about UPVC frames, phone UPVC Windows and Door Ltd 0800 455 501.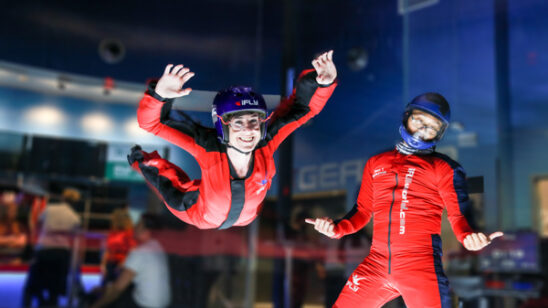 Previous Post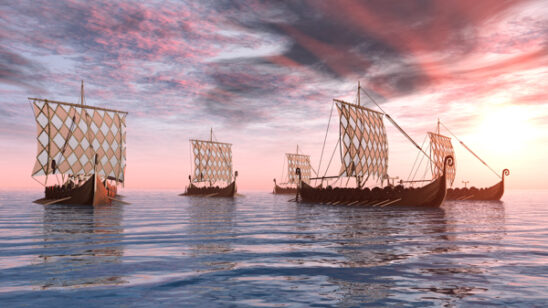 Next Post