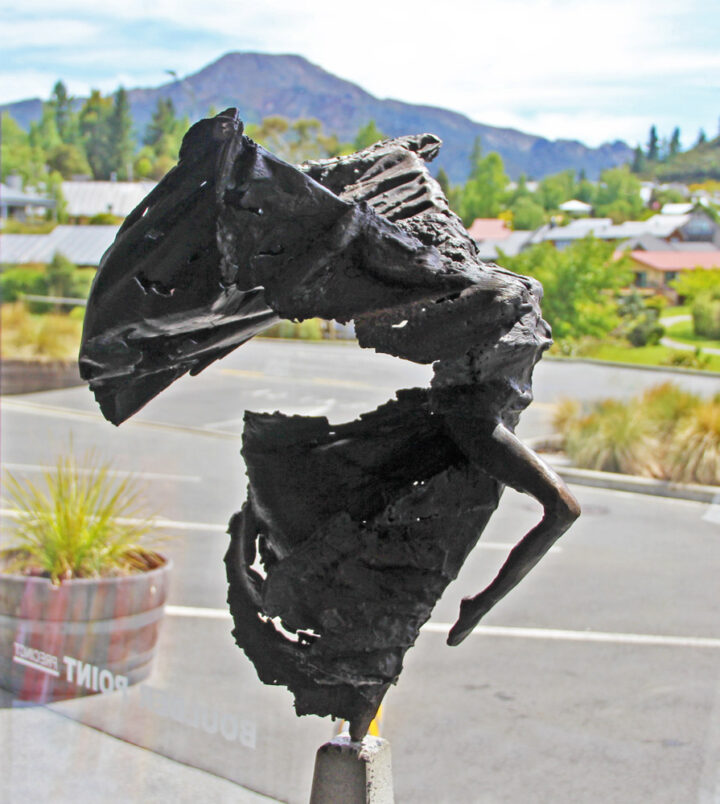 Glad tidings from Hanmer: Tait Gallery
Yuletide brings the promise of good things – of happy hearts, the joy of giving and receiving, and the sure knowledge that, despite testing times, nothing is so wondrously exciting as Christmas.
In the picturesque village of Hanmer, much excitement abounds in the arts world as the renowned Tait Gallery announces the launch of its newest addition to the gallery enterprise.
Blewbury Gallery is set to showcase exquisite jewellery, both old and new, along with an array of pottery, ceramics, bronze sculptures by Anneke Bester, and Raymond Herber's striking stainless-steel Tulip.
Meanwhile, at the Tait 1 and 2 galleries, explore new art by Jenny Baker, Tony and Alethea Roche, Peter Geen, Michelle Green, Jessie Christieson, Roger Heslop and Svetlana Orinko.
Prints and photography by David Shepherd, Bryan Isbister and Ian Gardiner are also exhibited, along with many affordable presents for those Christmas stockings.
The children's 'must-see' section underscores the gallery's commitment to promoting emerging New Zealand artists, jewellers and also the country's sculptors.
Delivery to Christchurch is free, with the gallery arranging packing and freight both nationally and internationally.
You can visit Blewbury Gallery at Unit 5, in the Boulder Point Precinct. Tait 1 and 2 are located slightly out of town at 34 Conical Hill Road, Hanmer.
If you'd like to know more about the galleries and what they offer, you can call William on 027 432 5914 for further information.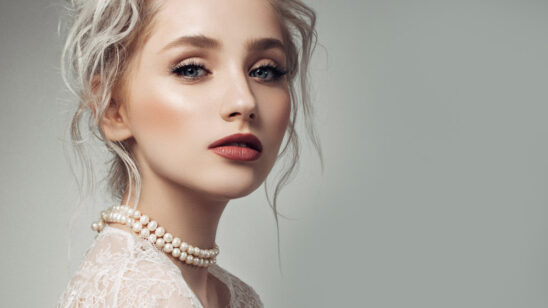 Previous Post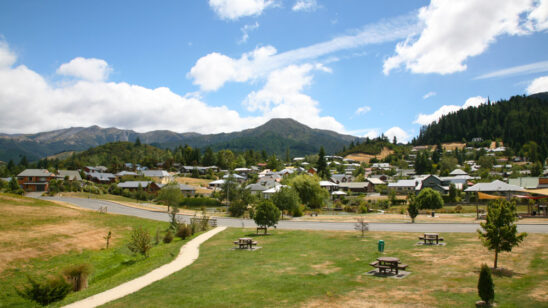 Next Post