---
We're all about mocktails at the moment and Seedlip is the drink to drink when you don't want to 'drink'.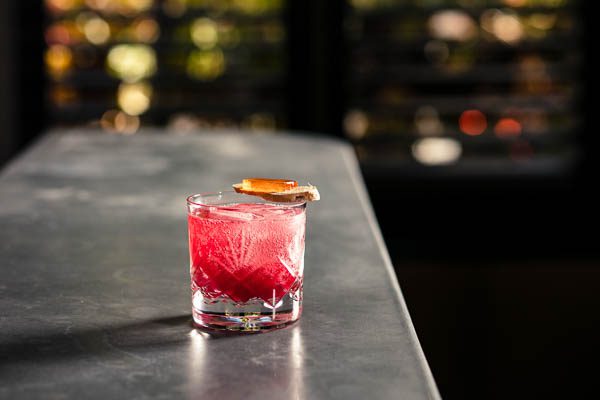 Blended and bottled in the UK, Seedlip boasts many tempting qualities – say goodbye to calories, sugar and artificial sweeteners and hello to quality. The three fantastic flavours – 'Garden 108', 'Spice 94' and 'Grove 42' – are massively popular worldwide, with its NZ launch in February 2018 seeing the first shipment gone in one week! You too can master the mocktail with this Ginger Berry Fizz recipe.
INGREDIENTS
50ml Seedlip Grove 42
1 tsp plum or berry jam
1 chunk fresh ginger, approx.
1cm thick
All Good Apple & Blackcurrant switchel**
Ice cubes
METHOD
Add Seedlip Grove, jam and ginger into a shaker with ice.
Shake well.
Double strain into a tumbler. Double straining ensures you will not have any bits of jam berries or ginger chunks in your drink.
Add ice into tumbler.
Top with switchel.
Gently stir to mix.
Garnish with crystallised ginger or fresh ginger.
** A switchel is a historical drink dating back to the 17th century, classically made with water mixed with apple cider vinegar and often spiced with ginger. Switchels are commonly flavoured with seasonal fruit.
---