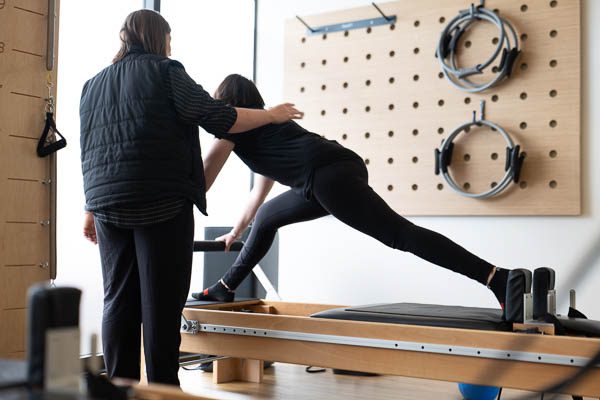 Get your hips moving!
---
If you suffer from hip pain, don't just put it down to 'old age'. With the right advice and treatment, you may be relieved to realise how quickly you can improve.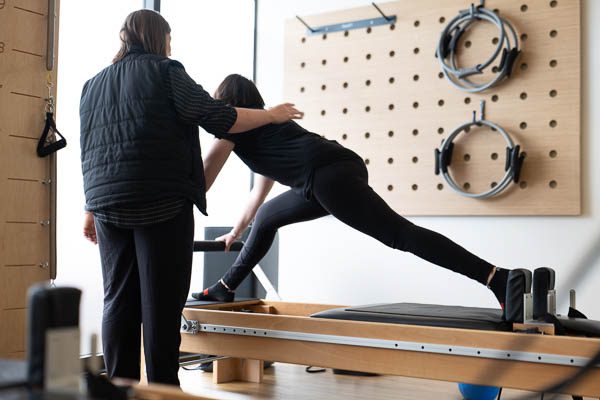 "Do I need a hip replacement?" This is often the first place people's minds wander to when they start experiencing hip pain. In fact, it is this fear that often prevents them from seeking treatment in the first place.
The reality is that in many cases, the hip pain is not from significant underlying arthritis which would lead to a hip replacement. With this in mind, what is the best approach?
Cath Julius from Freedom Health Physiotherapy & Pilates has given three important pieces of advice to get you started on the pathway to better movement.
1. INVEST IN A THOROUGH ASSESSMENT TO ESTABLISH THE UNDERLYING CAUSE OF YOUR SYMPTOMS
There are many factors that can lead to hip pain; arthritis is only one component and not the most common.
Other factors include muscle weakness, muscle tightness and even daily postural habits that can load the area and cause a sensation of pain.
The most important first step is to get an assessment with someone who is experienced in hip pain and rehabilitation.
2. GET MOVING
Even if there is underlying arthritis, exercise is still recommended.
Exercise provides mobility and blood flow to the affected area, strengthens the surrounding muscles and helps maintain a healthy weight which is important for joint load.
If you're unsure of what is the right type of exercise for you, speak to a health professional who is experienced in hip rehabilitation.
3. COMMIT TO A PLAN FOR LONG-TERM HEALTH OF YOUR HIPS AND BODY
It can be tempting to search for quick solutions to pain but you need to commit to a long-term solution that will help not only your current hip symptoms, but your overall health in the long-term.
In a nutshell, that means finding regular movement that your body enjoys.
---
The team at Freedom Health Physiotherapy & Pilates are experts at assessing and treating hip pain.
Offering expert assessment, treatment, specific hip and lumbar programmes, and ongoing exercise solutions, they're a great place to start getting you back to doing the things you love – for life.
---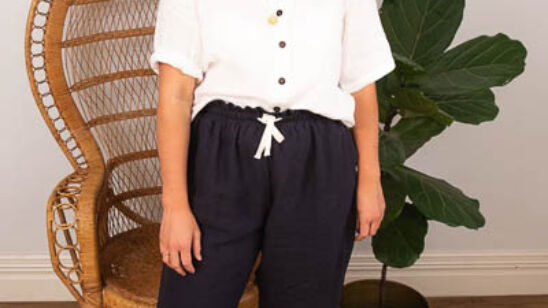 Previous Post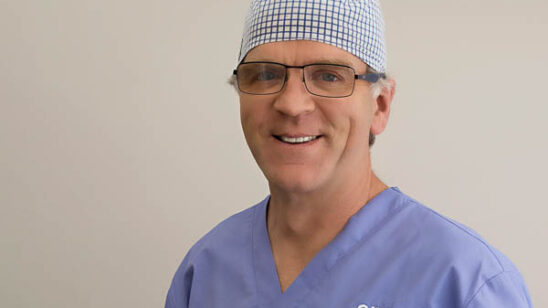 Next Post