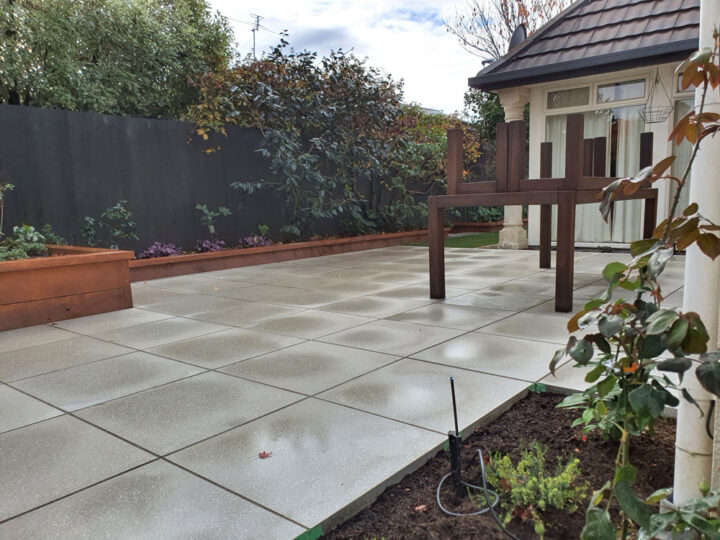 Future-proof your landscaping: Luke Gardner
Versatility and creativity are two words landscaper Luke Gardner lives by. All kinds of projects have benefited from his mix of innovation, experience, skill and knowledge.
"The other week we were working on a classic courtyard garden with raised beds and irrigation, pavers and intensive massed planting. Today our focus is a pre-school activity area installing steps and platforms, bark, rocks and plants and even a race-car and bike track. We like to think outside the box, to be different. Anything a client can dream up we can build."
Luke says that with a name like his it was inevitable that he should become a landscaper. Indeed his whole family has been involved with garden centres.
He was only 12 when he first got his hands in the earth. Now he has had his own company for 10 years – a milestone.
"I am truly passionate about gardens and plants, about adapting and personalising ideas to suit each client and about paying attention to detail. My team and I are perfectionists and we want a garden to look as good in 10 years time as it does when we first complete a project."
LG Landscapes specialise in landscape design and construction, paving, decking, plants, lawns, irrigation, water features and custom-built installations.
Call 021 257 1846 for more information and a free quote.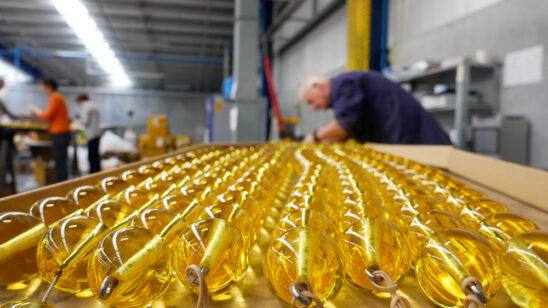 Previous Post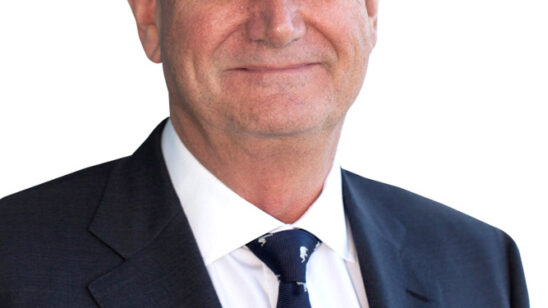 Next Post