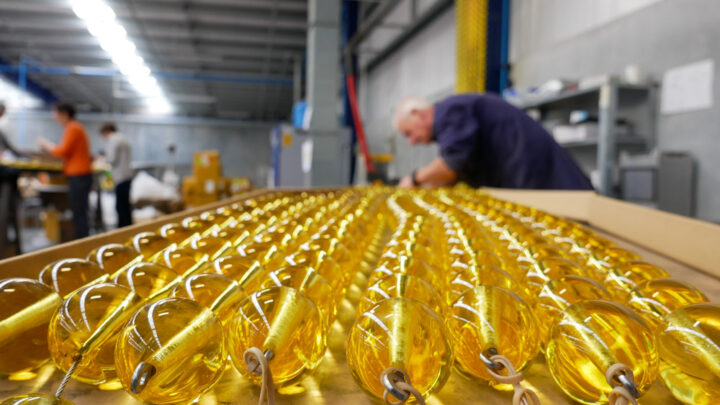 Chandelier work of art
Hana, a new artwork by Lonnie Hutchinson, will soon welcome visitors in the foyer of Te Pae Christchurch, ahead of the Convention Centre's opening later this year.
The three koru-shaped, chandelier-like installations are made of 11,000 glass and acrylic beads and have a combined weight of just over a tonne.
"Hana means to illuminate or brighten," says Lonnie.
"The work has been inspired by the Ngāi Tahu creation story and the concept of Ahikā or keeping the home fires burning. These illuminated yellow and red beads will combine to draw people into Te Pae Christchurch and help them feel welcome.
"Each koru is made up of 109 individual strands, some as long as four metres. So, it has taken an army to thread them onto the wires. I'm so grateful to volunteers from the Christchurch Art Gallery who were able to lend a hand and a critical eye to the project."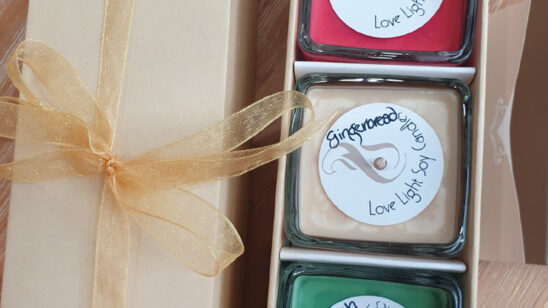 Previous Post