---
You pretty much know you've made it when a celebrity cook, like the luscious and lovely Nigella Lawson, graces your premises for lunch and gives her stamp of approval.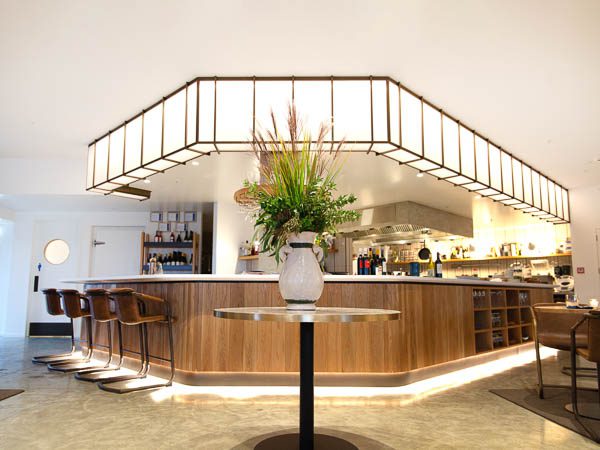 Earl, a new food-centric bistro/wine bar located in the heart of the funky and very cool SALT (St Asaph-Lichfield-Tuam Streets) district, has certainly wasted no time in getting noticed. The menu is Coastal European, inspired by the energy and vibrancy that restaurateur/owner Tom Newfield found when travelling through coastal cities, such as Italy and Portugal. With dining seating for 65, plus casual seating for those wanting something lighter, this is the perfect place to kick-back, sip a wine at the wrap-around bar and enjoy the ambience. "What we provide is a laid-back feel, but with an around-the-clock sense of occasion," Tom says.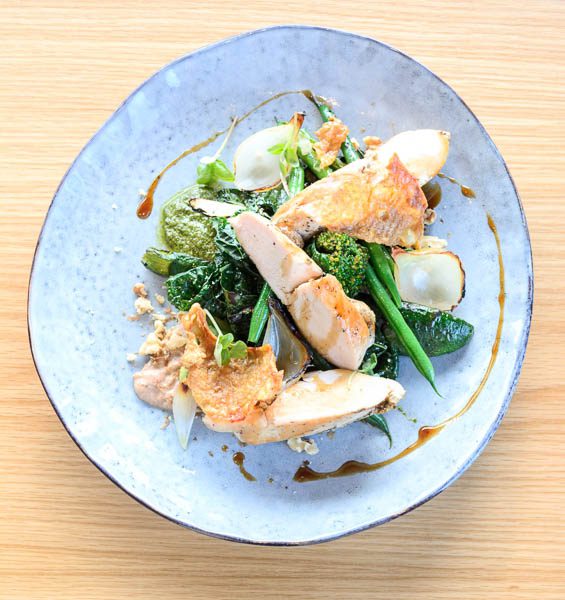 The design and décor of this bistro is largely thanks to Tom. "I wanted to create a light-filled, timeless space, and break down the barriers between the kitchen and the customer – chefs dressed in crisp white and navy, passionately working in an open kitchen, which is centred as the focal point." Earl serves as a canvas for produce-driven dishes for diners who love great wine and conversation. "Our food philosophy is to take simple and traditional dishes and execute them using exceptional ingredients, whilst having some fun."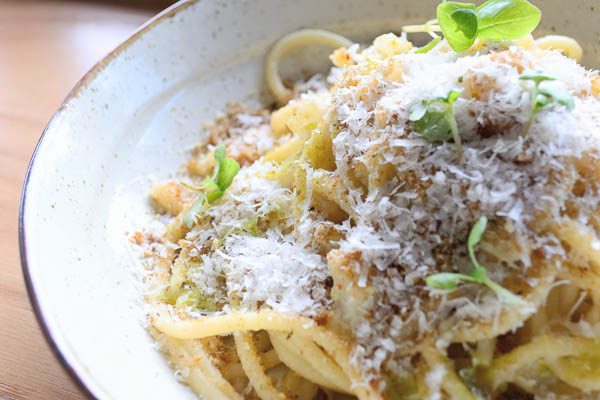 Located at the base of a new mixed-use building and sitting on Butchers Lane, which will eventually connect the area with a walkway to the city's proposed new stadium, Tom views this locale as the best place to be. "We're at the foot of One Central, which will eventually see over 900 residential apartments here; there's the beautiful Rauora Park right across the road, and we're surrounded by fantastic cafés, bars, boutique designer shops and theatres. The potential for this area is huge, and we're so excited to be part of it!"
Find Earl at 128 Lichfield Street (close to corner Lichfield and Manchester Streets). Phone 03 365 1147, email dine@earl.co.nz, visit www.earl.co.nz or find them on Facebook @earlbistro.
---