From the editor: 4 August 2022
Recyclable paper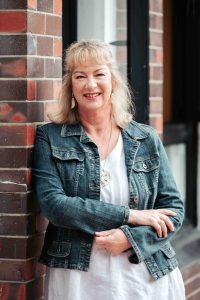 You may notice that this issue of Metropol is on gloss paper. Unfortunately the world-wide paper shortage has caught up with our printer, and our usual matt paper did not arrive in time for this issue.
Rest assured, the gloss paper is recyclable. We will be back to matt which is also recyclable for our next issue.
Meanwhile shortages of materials, and rising interest rates have some pundits predicting a recession even though many businesses locally are enjoying a resurgence and expansion in trading.
This week I spoke with a central Christchurch hotelier who told me he's been run off his feet. He'd expected business to start taking off, but not so fast or so much. "What recession?" he asked.
National and global event bookings for the Garden City are filling fast, and hospitality businesses are clamouring for new and extra staff.
Admittedly some businesses are struggling, or experiencing downturns, yet that is always happening and there may be several factors that are influencing this.  Not everyone is good at business, and not every business shutting up shop during the last two years can link it directly back to the Covid-19 pandemic.
During a normal recession, people lose their jobs, yet we are seeing the reverse happening, with too many jobs and insufficient people.
Yes, the cost of living has risen, and yes, interest rates are also jumping up, but neither of these, on their own or even together, mean we are in a recession.
Stay positive!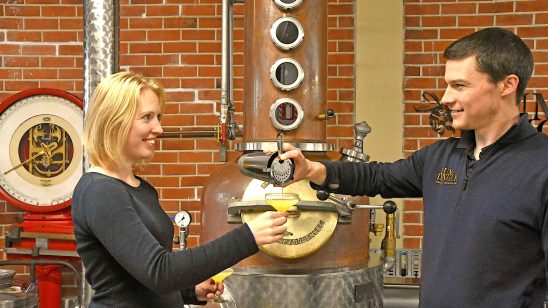 Previous Post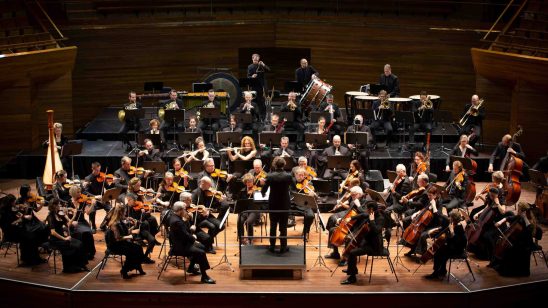 Next Post