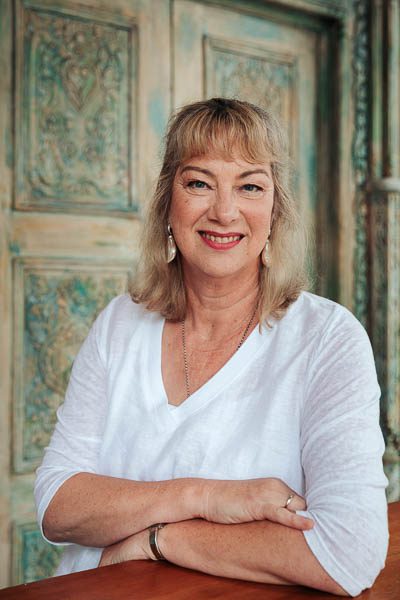 From the Editor: 27 May 2021
---
Time flies when you are having fun, they say, and there are so many fun activities in Christchurch that I am definitely enjoying myself.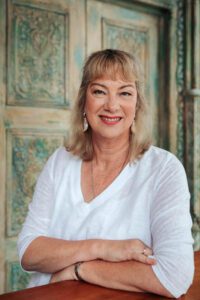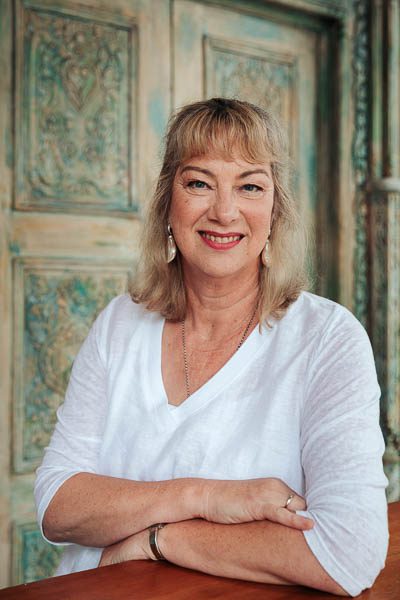 .
Options change with the seasons and typically many Kiwis fly north to warmer climes when winter arrives.
Now that we can hop on a plane trans-Tasman or to the Cook Islands, the sun, sea and surf are beckoning. Check out some Aussie options from page 19.
Our cover story this issue will resonate with Cantabrians who have followed the successful career of hometown muso and Opshop frontman Jason Kerrison and his fellow musicians.
If music is your happy place then have a read through the What's On for suggestions on upcoming song, stage and dance events.
Among them is distinctive comedic minstrel Tim Minchin, who we also catch up with one-on-one in this issue.
Elsewhere you will find fabulous fashion, health and beauty tips, some of the city's award-winning heritage buildings, and plenty of other relaxing reading. Some of the winners of the heritage awards will also feature in our next BUILD issue.
If you are rugging up and getting out and about, Canterbury's cornucopia of cafés and eateries are bound to have something to tempt you regardless of tastes. Several are showcased in our Cuisine section.
So, sit back, settle in with a glass of wine and start turning the pages. Enjoy!
---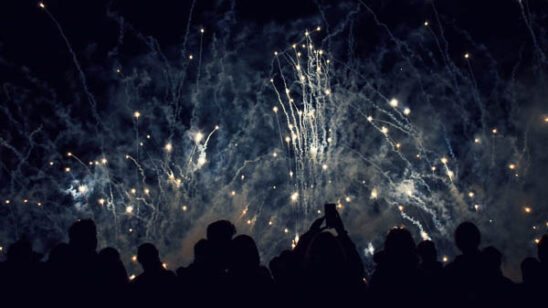 Previous Post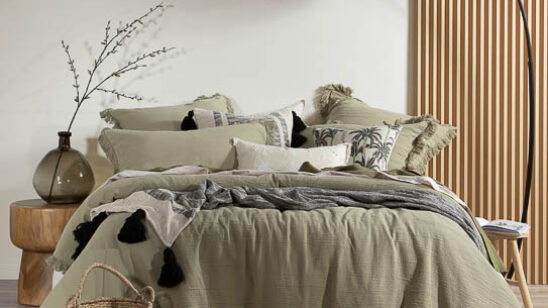 Next Post