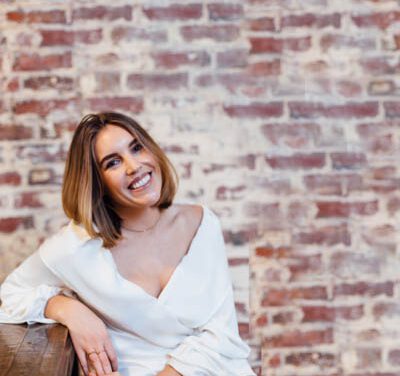 From the Editor: 15 April 2021
---
As we begin to descend into something resembling pre-pandemic times, all the opportunities to gather with and celebrate those we love, seem even more momentous.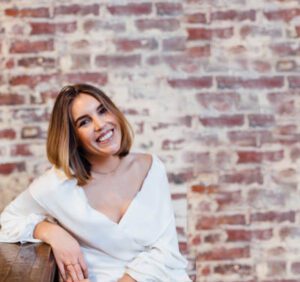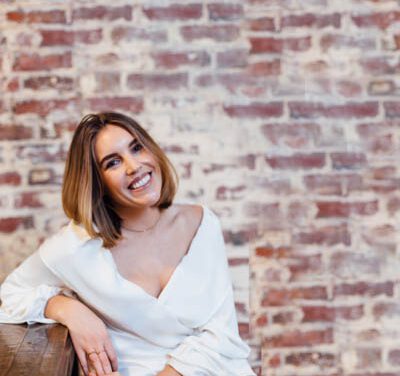 Every year, Metropol publishes its bridal issue which showcases the array of local wedding vendors who can pull together your Canterbury nuptials, as well as highlighting the global trends influencing modern-day marriages.
After the highly disrupted wedding season that was, the tentative promise of normality on the horizon may bring some peace of mind to engaged couples currently planning their big days. And if you fall into this group of loved-up readers, then this issue is for you.
This issue includes everything you need to know: Venues, event styling ideas, bride and groom fashion is covered off, as are catering, cakes, rings and ways to preserve the memories.
And, because a big day is not a big day without those specially chosen guests, there is lots of reading for you, too.
Like most things in our world, the way we think about love and relationships has changed in the last unforgettable year since our previous bridal issue was published.
Covid-19 has made us think about what is most important to us, and of course – aside from our health – it is our loved ones. And what is a wedding if not a day to celebrate love, with your most loved ones?
---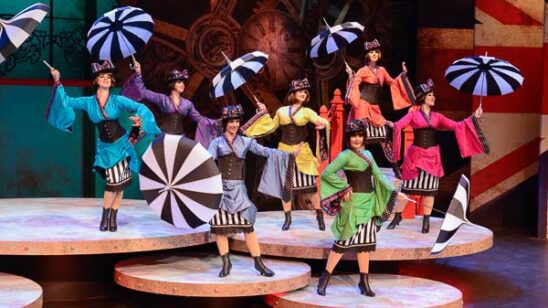 Previous Post
Next Post