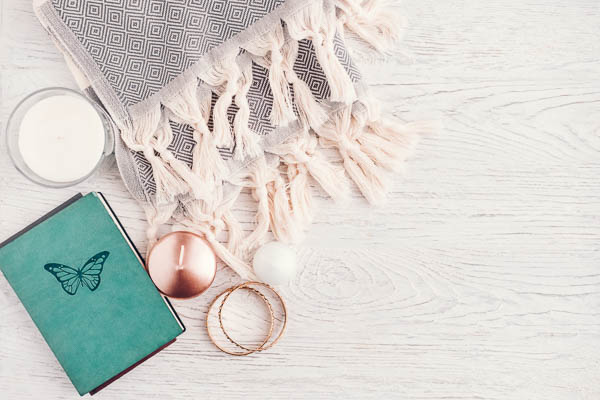 Fringe Festival
---
A retro revival like no other, there's a mid-century trend bringing refined glamour and a flirty edge to 2020 abodes.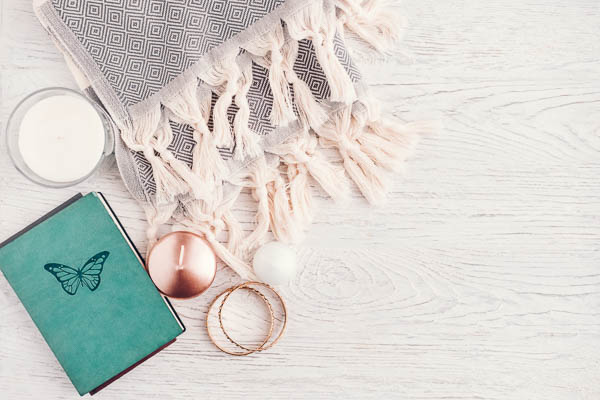 We're seeing a healthy dose of frisky trimmings like tassels and fringing spicing things up amongst interior accessories, as designers turn away from the traditional minimalism of yesteryear and embrace rich textures and opulent accessories.
While it's best to allocate several fringed items to one interior space for continuity, you can keep things simple by swapping existing accessories such as throws, rugs and cushions for funky fringed designs.
Feeling brave?
Fringed furniture like couches, chairs and ottomans make a luxurious statement.
You're free to use your imagination when it comes to the colour palette, but we recommend deep reds, golds, greens and blues for ultimate elegance.
Jazz up your boudoir with fringed bedspreads, wall hangings and curtains – even mirrors are getting a makeover.
Don't be afraid to mix and match fabrics like satin, velvet and crushed silk for an old-world feel.
Forget crystal chandeliers, tasteful tassels are where it's at when it comes to luxurious lighting.
From floor lamps to wall lights to hanging shades, creative lighting is one of the easiest ways to quickly transform the feel of a room.
Create flow through your home by utilising luxe lampshades with fringe detailing.
Inspired? Give your home pizazz and its own individual style with the fun fringe factor!
---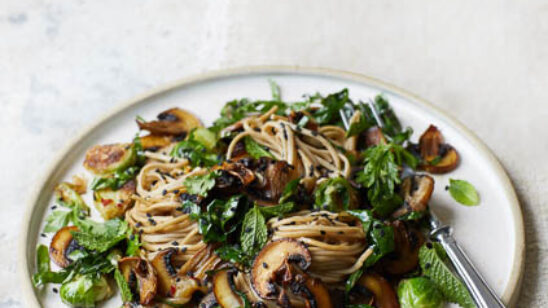 Previous Post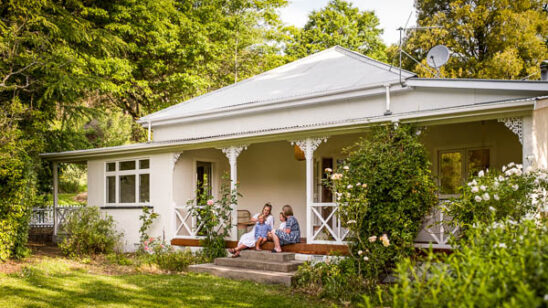 Next Post