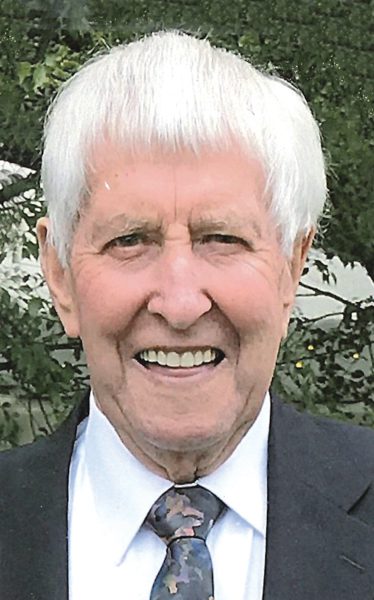 For the benefit of others: Kenneth F. Weaver is the amazing man who has been providing Christchurch pensioner's low-cost housing for 45 years
When Kenneth F. Weaver first started providing low-cost pensioner housing in Christchurch 45 years ago, he was amassing joy. Daughter Karen and son Craig talk of how thankful and contented their dad has made many older Cantabrians.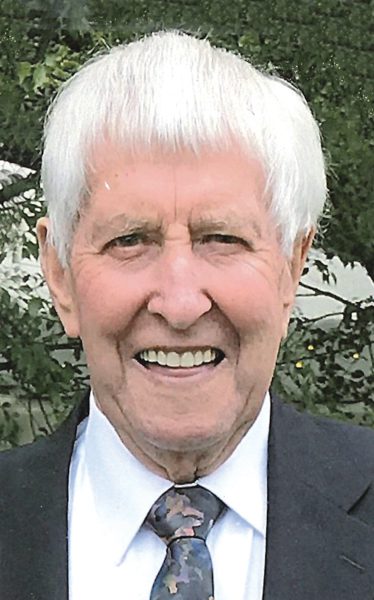 Prospective tenants of their one and two-bed units are eligible if they're over 60, have less than $25,000 to call on and experience genuine housing need. Once there, they can relax, knowing their comfortable accommodation is secure for life. Often such peace would have been impossible to find. Generally tenants leave only if they require rest-home care.
Now numbering 29 units, and in locations including Abberley Crescent, Barbadoes Street, Hills Road and Trist Place, the Kenneth F. Weaver Trust Inc. homes all boast heat pumps, good insulation and tidy garden surrounds. There's a tenant waiting list for when a unit becomes vacant. The accommodation is now managed and maintained by the next generation of the Weaver family.
It's obvious that Kenneth F, now 83, had great foresight in establishing such housing, as the need for it has always remained steady. His charitable work was celebrated in 2005, when he received the Queen's Service Medal for his outstanding contribution to the community.
Find out more by visiting www.kennethfweavertrust.co.nz.