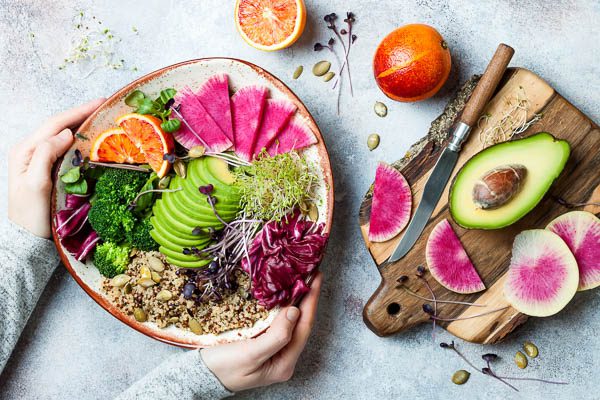 Food Forecast
---
This year has seen a myriad of healthy food trends climb the ranks, from an uptake of pre and pro-biotic consumption to an emphasis on sustainably conscious foods. While these won't be disappearing, 2020 brings a new host of food trends to the table. According to Whole Foods, here's what you should add to your shopping list come next year.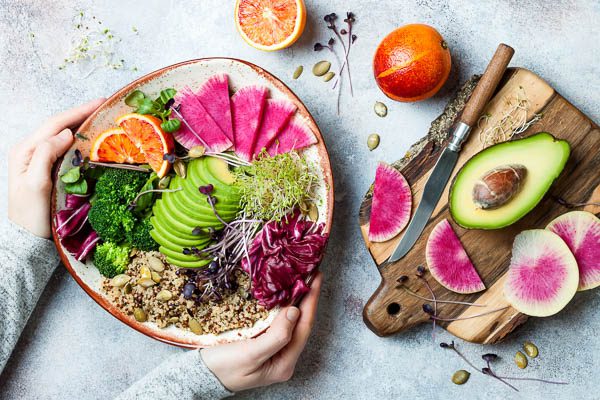 Flour power
Move over white flour, filling the shelves of the baking aisle next year are fascinating flours made from fruit and vegetables. You've probably already heard of the keto-friendly coconut and almond flours, but in 2020 you'll be able to boost your baking with more protein-packed, higher-fibre flours from the likes of bananas, cauliflowers, chickpeas and tigernuts. Pastas and other packaged foods will also be getting a nutritious makeover.
Drunk-free drinks
The year 2019 saw a spike in healthier alcohol with lower percentages, sparkling water RTDs and kombucha-infused beverages. These aren't going anywhere, but more innovative alcohol-free beverages are expected to be front and centre at parties and bars next year as millennials in particular swap out hard liquor for botanical-infused, distilled faux spirits like those available from Seedlip. Raise a glass to deliciously healthy concoctions, sober driving and hangover-free weekends!
Fiesty flavours of Africa
Make way for the wholesome, tangy foods of West African countries like Nigeria and Senegal. Key flavours include tomatoes, onions, chilli peppers, peanuts, ginger and lemongrass, and dishes also typically incorporate superfoods such as moringa, tamarind, sorghum and millet. It's a yes from us!
Plant-based progress
Soy, which has dominated the plant-based arena for quite some time, is moving out of the limelight as brands begin to experiment with other nutritious and less allergy-causing plant-based proteins such as mung beans, hempseeds, avacadoes and even golden chlorella (a type of algae). Whole Foods predicts the plant-based movement will continue to snowball, with the market for meat substitutes expected to hit $2.5 billion by 2023.
Not-so-simple sugars
Wave goodbye to the traditional white stuff – sugar substitutes are expanding exponentially, from fruit-based sweeteners derived from pomegranates, dates and monk fruit to sweet syrups made from starches like sorghum and sweet potato. Jazz things up in the kitchen with these new unique flavours perfect for desserts, glazes, marinades and more.
---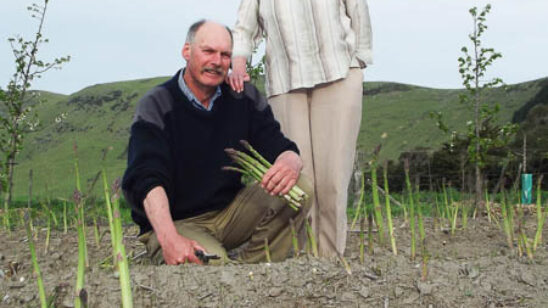 Previous Post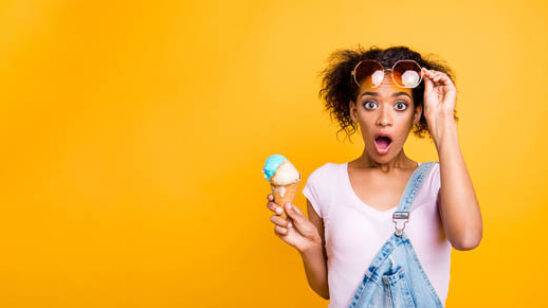 Next Post