---
In 2019 we've been using the sea as our inspiration for accessorising, with shells becoming a statement runway piece, coming through in everything from hair slides to earrings. Once again we're celebrating this oceanic bounty with the latest hit on the hot list – pearls.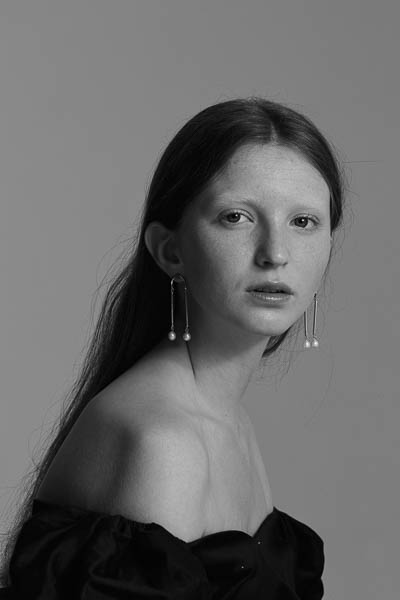 Like shells, pearls too have had their share of reinvention. This year however, it's about relaxed luxe. Here's some pearlers about how we're wearing it this year.
Jumping hoops
We're jumping through hoops this sartorial season, with the addition of a pearl or two adding luxe to this early-2000s look.
All choked up
The leather choker is making a comeback, but this time it's dressed in its Sunday best. The milky white elegance of the pearls bring glam to this rock 'n' roll look.
A stylish string
Pay homage to the classic string of pearls with this high-end look. Try a string of pearls as a headband, drape them around your neck or across the end of a hair slide. Style secret for the modern incarnation: the classic pearl has grown a little bigger.
Tear up
The classic tear drop earrings are timeless and classic. Keep it simple and it's the ultimate way to add luxe to an otherwise relaxed look.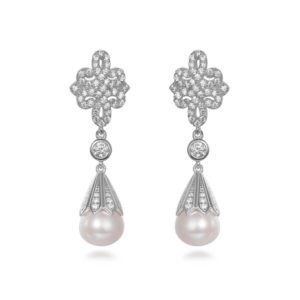 ---