---
Eating out is a luxury, so discovering new dining experiences with limited 'fun-funds' can often feel risky for restaurant-goers. First Table reduces the financial risk of trying somewhere new by offering an incentive to dine early, creating a win-win experience for foodies and restaurants alike.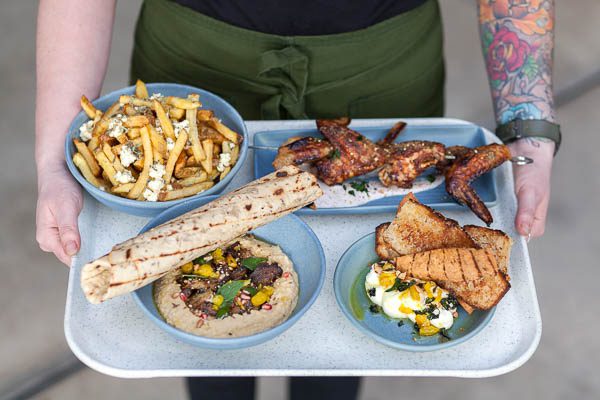 If you haven't heard of it yet, First Table is an online restaurant booking platform. The concept was inspired by a Queenstown-based restaurant which offered a 50 percent deal on the first table of the night as a local's secret. Crowds attracted crowds and the rest is history.
Food lovers booking on First Table get half price at affiliated restaurants. You pay a $10 booking fee to reserve a table for two to four people and receive 50 percent off the food bill. The catch? There really isn't much of one, just that the available reservation times are restricted to the 'first table' of breakfast, lunch or dinner, while drinks are full price. It's a must for those devoted to sampling the best of their city's cuisine!
Rooted in New Zealand, it's exciting to see First Table expand to other parts of the world including Australia, the UK, Ireland, and Indonesia. Check out which Christchurch-based restaurants are available for booking at www.firsttable.co.nz/christchurch. Leave a review of your experience and you'll have the chance to win Review of the Week and $50 First Table credit.
Pictured is Welles Street, one of Christchurch's many superb food places that operates through First Table.
---