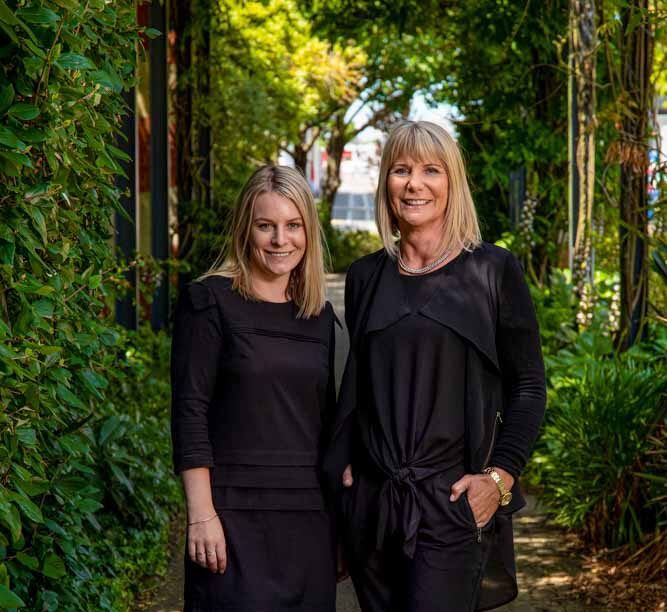 Finding the right agent for you: Ray White Rangiora
---
"How will I know what agent will work best for me?"
"Does the commission really impact the sale price?"
"Does the method of sale really matter?"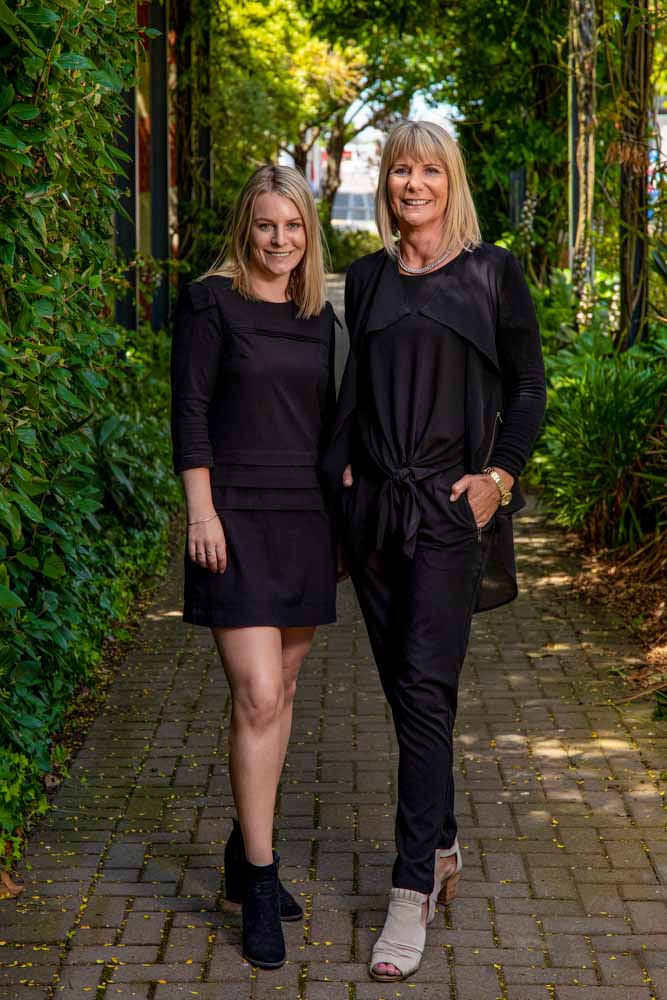 These are common questions often asked by clients of Ray White Rangiora. Currently real estate seems to be on everybody's lips and it can be overwhelming to know where to start. The first step when selling is to find the agent who will work best for you. Trust should be your biggest decider. Your agent needs to be a good listener, strong communicator, and professional negotiator.
Do your research, attend their open homes, speak with their past clients, or email a question through one of their properties and monitor their response time.
Commission can be a big worry for potential sellers. It goes without saying, you get what you pay for. The first offer is not always the best and having a skilled agent in the negotiation room will ultimately ensure a premium outcome.
When deciding on your agent, keep in mind it is not about the fees, but the money in your bank account at the end of the transaction. All methods of sale have their pros and cons. Your agent should be able to confidently recommend the best sale method based on the current market conditions and provide evidence to support their reasoning.
The professionalism of your agent is the key.
www.marijkesheppard.raywhite.co.nz
---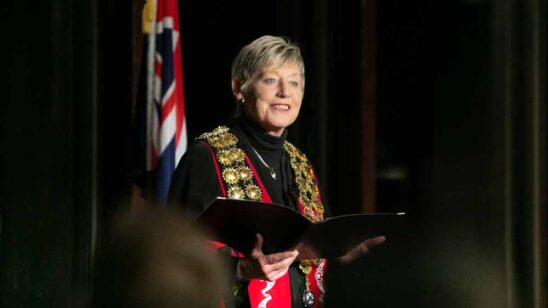 Previous Post